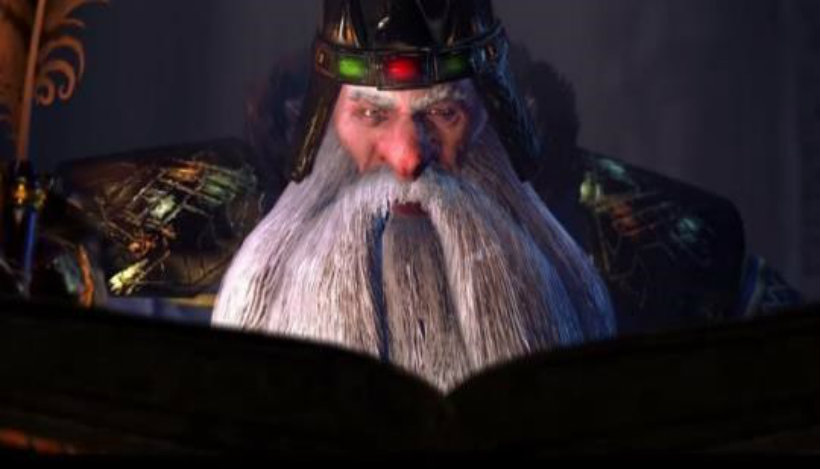 With all the excitement about Doom and Overwatch this month, you might have worried that Total War: Warhammer would be neglected. But no, there is really no need to worry. In just three days, Total War: Warhammer has already smashed records for the franchise, and is performing insanely well on Steam.
That's right, in three days, Total War: Warhammer has already sold more than 500k copies. This makes it the fastest-selling Total War gamer ever on Steam. Studio director Tim Heaton commented:
Total War: Warhammer has already proven itself as a runaway commercial success and more importantly we know our players are really enjoying the game. We have been regularly topping 100k concurrent players.
I'm even more impressed by another aspect. Checking out the Steam stats, Total War: Warhammer has already jumped to number four on the list, beating out Ark, Civ V, Fallout 4 and Warframe. The only games getting more game time on Steam are Dota 2, CS:GO and Team Fortress 2, and it looks likes TF2 falls below it depending on the time of day.
It seems that it really was a match made in heaven. People wanted a new Total War game, and they wanted a great Warhammer game, and when those powers combined, something truly special was created. There is still a ton of DLC coming for the game, with every race eventually becoming playable. But I'll put money on even more expansions and new content in the coming years, and with this much support, I wouldn't be surprised if they announce work on a Total War: Warhammer 40 000 game soon.
Are you among the 100k people who were playing Total War: Warhammer this weekend? Did you start as a greenskin, or were you more inclined to play as a dwarf or… Empire?
Last Updated: May 30, 2016