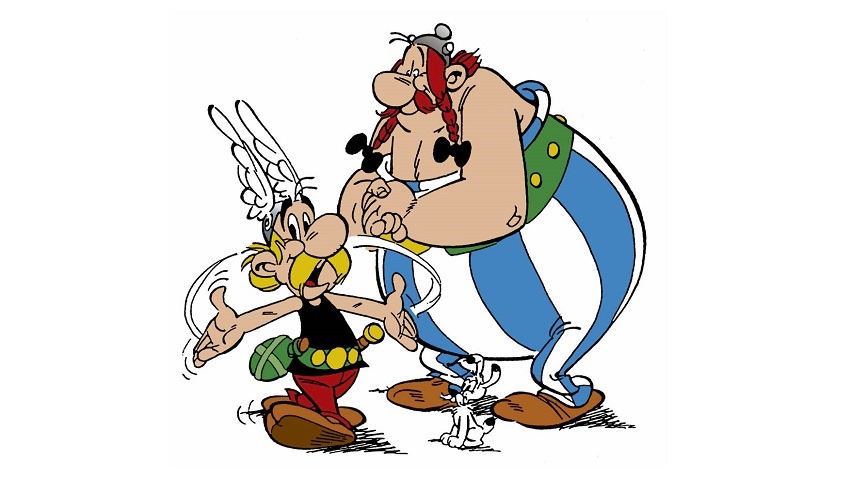 If there's one thing that I've learnt in life, it's that the Romans were indeed crazy. How else do you justify setting up a quartet of military camps to surround a village full of Gauls with an indomitable spirit and a habit of rearranging Italian teeth every Saturday. If that line befuddles you, then buddy I pity you because you've clearly never ever read an Asterix and Obelix graphic novel in your life.
It's everything I love about the French, in magnificent comic book form: A tale of friendship, camaraderie and preserving history with a well-placed punch to the chin. Beginning in 1959 and still continuing to this day, the series created by René Goscinny and illustrated by Albert Uderzo is a timely masterpiece, a cult favourite around the world and a joy to read.
Asterix has also been the subject of numerous video games, beginning a stint in 1983 on Atari systems and continuing through the decades on various other platforms. Perhaps the most fondly-remembered Asterix games are the XXL series. Released way back in 2005, the setup was simple. Julius Caeser had had enough of the Gauls and he was ready to unleash his most powerful weapon yet on them:
Gambling.
Set in Las Vegum, players had to navigate their way through regions such as Lutetia, Little Venetia and SeizeUs Palace. Glorious stuff at the time, and wholly dedicated to the characters that it showcased as the Romans also happened to be dressed in homages to many a video game character. The second game in the series will be the first on the Remaster block, releasing on November 29 for Nintendo Switch, PS4 and Xbox One.
The collector's edition "these Gauls are crazy" will include the video game (for the PlayStation 4 and Nintendo Switch versions), a resin figure and some other surprises to discover very soon …#AsterixObelixXXL2 is now available for pre-order pic.twitter.com/BdUBiiVgCy

— Microïds Official (@Microids_off) July 6, 2018
There'll be a regular edition, as well as a"These Gauls Are Crazy" collector's edition that throws in mini-figures of Asterix, Obelix and Dogmatix. This will all lead up to a 2019 release of a brand new sequel, the titular XXL 3. By Jupiter, I'm keen for that. Now pass me my gourd of magic potion, which definitely isn't liquid human growth hormone.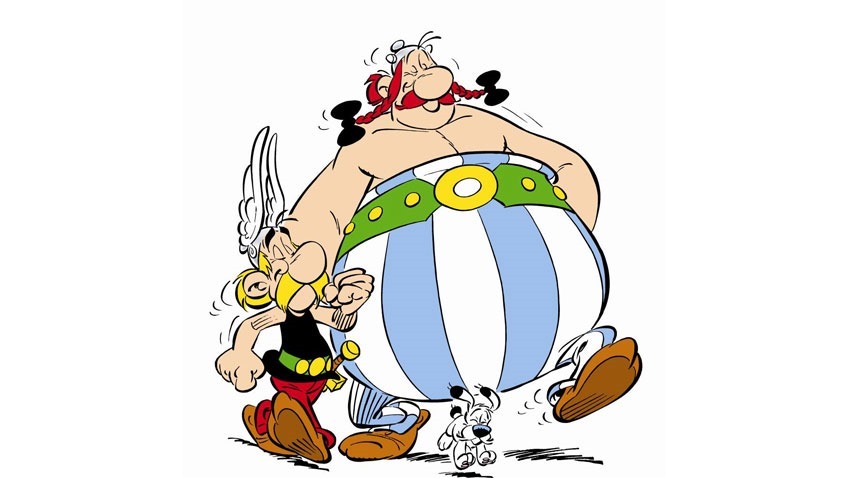 Last Updated: July 6, 2018