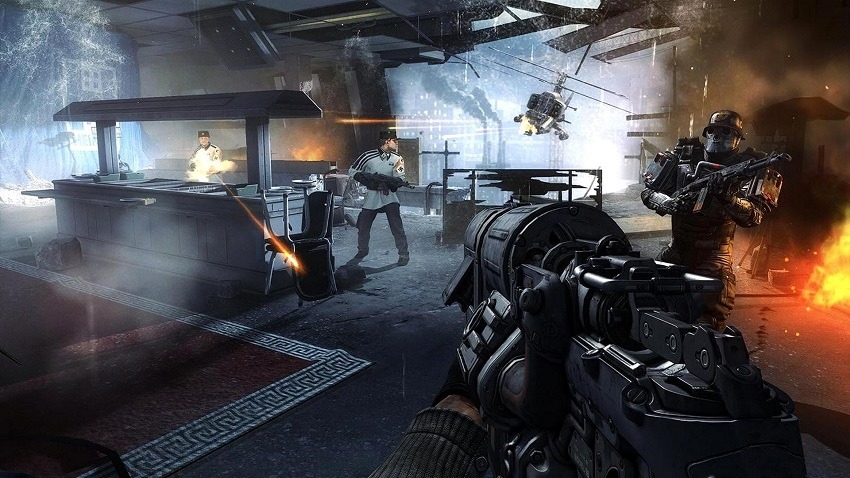 If you're down in the dumps over the progressively depressing state of online multiplayer games and their monetisation, you might just need a break from other people online and a great single-player adventure to sink your teeth into. And despite the echo chambers online, single-player game has been strong this year. Wolfenstein: The new Colossus is just one of those examples, and Bethesda is now letting you start the game for the low price of nothing.
Bethesda has announced a free trial for Wolfenstein II: The New Colossus, letting you continue the Nazi slaying adventures of B.J. Blazkowicz. The entire first stage of the game is free to download right now on Xbox One, PS4 or PC, and will give you a good taste of the sort of tone this crazy sequel goes for. better yet, if you decide that your holidays need a certain flavour of fascist killing, the trial will let you carry over your progress should you decide to purchase the full game (which is practically on sale everywhere this week too).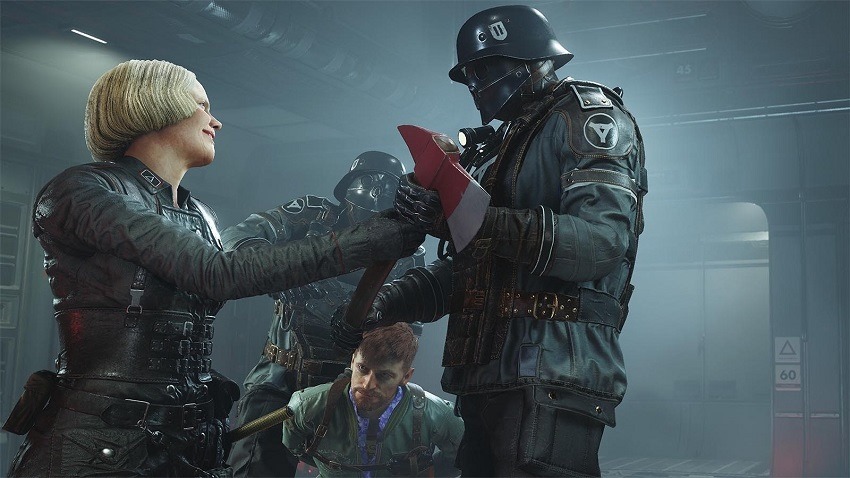 Wolfenstein II: The New Colossus improves on the New Order in some subtle ways, but everyone is talking about just how incredible MachineGames continues to understand this alternate history narrative. The game is the second in their proposed trilogy, but features some hard hitting moments that Darryn loved:
"It's not just a cast of renegades and outcasts that helps the world of Wolfenstein II feel so alive, but also its story which manages to do a complete 180 on its tone halfway through its journey. I've been wrestling with how to understand this switch, which takes Wolfenstein II from being an examination of making the most of your final hours alive to being a full-on and gleeful murder-train of mayhem and destruction."
Wolfenstein II: The New Colossus is one of this year's best games, so you owe it at least a download to give it a go.
Last Updated: November 23, 2017