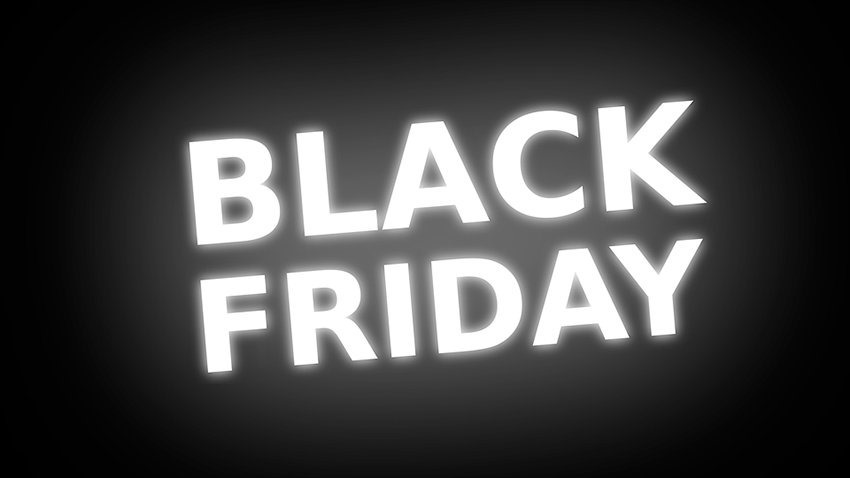 Black Friday is a day that has very little significance in South Africa. It's a US tradition that usually signifies the beginning of the holiday shopping season, wedged after Thanksgiving, a month before Christmas. Over the years though, retailers and consumers alike have begun to embrace the custom; the former for getting (sometimes digital) feet through doors, and the latter for the savings. It's always nice to get things for a hefty discount.
Both the Xbox and PlayStation digital stores have kicked off their Black Friday deals ahead of the actual day, and both offer some incredible savings. The most alluring on both stores is the brand new Wolfenstein II: The New Colossus, which is already going for half price, barely a month on. It's R449.50 on both stores. Other great big bargains include The Witcher 3: The Wild Hunt's Game of the Year Edition, which is R240 on Xbox and R319 on PlayStation. Bloodborne's game of the year edition is a tempting R280. If you don't have that, now's a good time to get one of the best platform exclusives around.
Anyway, here's a great big list of games on special, with handy click-through links that we've unashamedly stolen from the very awesome Cheapgamer.co.za, who tirelessly collects locally available game specials.
PS4
Xbox One
See anything you like?
Last Updated: November 21, 2017