The war on stream exclusivity continues to rage on as Twitch has now taken measures to ensure it retains some big names.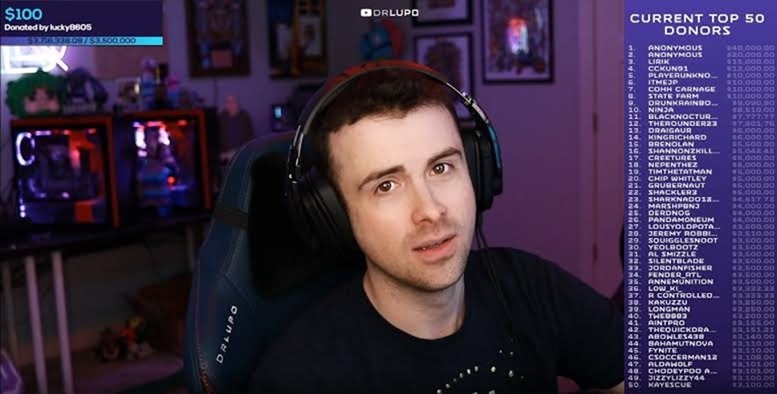 The world of streaming has never exactly been a stable community to establish oneself in. Dominated by a select few and saturated by many smaller name streamers looking for their big break it, takes a great deal of talent, skill and just being in the right place at the right time to solidify yourself as "Internet famous."
Yet while streaming as a career has always been a risky endeavour for those individuals looking to get into the industry from a personal entertainment angle, it's recently become a lot more challenging for actual streaming platforms to retain their relevance, largely due to the new trend of exclusivity deals. While Tyler "Ninja" Blevins was the first to go all-in on signing an exclusivity contract with Mixer, the ripples of that move have been felt throughout the industry as companies have attempted to win over popular streamers. Mixer also recently signed Michael "Shroud" Grzesiek while popular streamer Jeremy "Disguised Toast" Wang has officially been signed up by Facebook Gaming.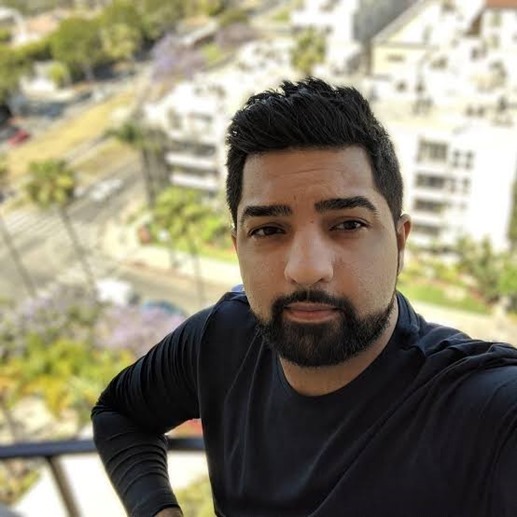 In an attempt to retain relevancy, which is arguably unnecessary for such an already well-established platform, Twitch has now announced that they have officially signed three big name streamers to their platform: Ben "DrLupo" Lupo, Saqib "LIRIK" Zahid and Timothy "TimTheTatman" Betar. While the actual terms of the multi-year contracts have yet to be disclosed, the move seems to be a calculated opportunity by Twitch as all three streamers have collected follower count of roughly 10.36 million. It seems like a smart deal to take for the entertainers as they will be able to retain the platform that they originally established themselves on without having to worry about growing another audience on a separate streaming site.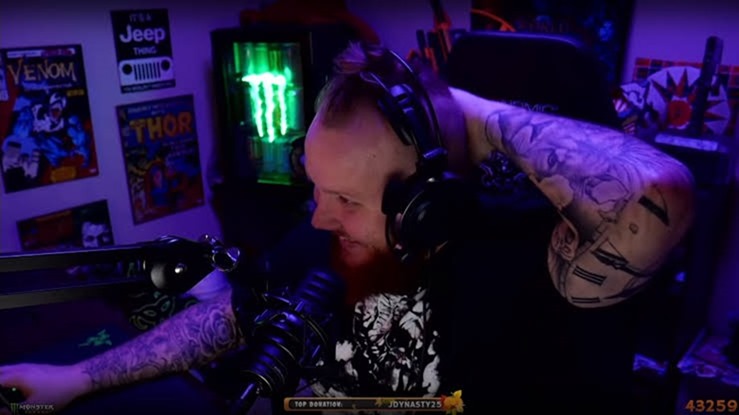 While Twitch clearly knows that exclusivity deals are quickly becoming the norm it's also worth acknowledging that they're not exactly suffering for it. Twitch still owns roughly 73% of the online streaming market and still dominates Mixer, YouTube Gaming and Facebook Gaming in terms of viewers and hours watched. Still, it makes sense for them to be paying attention to how the industry is turning and probably a smart move to sign some contracts before it's too late.
Last Updated: December 11, 2019