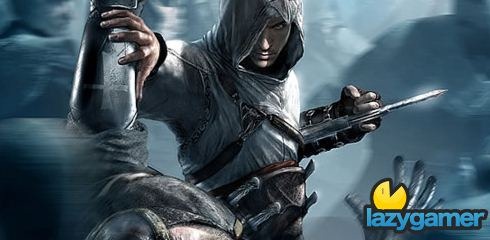 I hate these stories, they shine a very bad light on the entire gaming industry and do absolutely nothing to help show that we are a mature and professional industry.
According to a German magazine, Computer Bild Spiel, Ubisoft has denied them access to an early review copy of the game unless they guaranteed that they would give the game an A rating (sehr gut).
Obviously the magazine has rightly refused to do this which has put Ubisoft in a really bad position now.
First up the moron who thought he/she had the magazine under their control now needs to explain to Ubisoft management why they put the entire organisation into repute across the planet.
But possibly even worse is that they have now tainted Assassin's Creed 2, you wouldn't need to blackmail a magazine if the game was really good so the German arm of Ubisoft are pretty much saying that the game isn't an A.
I don't know how Ubisoft can resolve this my guess is that they will ignore the situation and hope that it goes away, but the side effects of this are that most gamers won't believe the first reviews of Assassin's Creed 2 which may end up having a negative impact on the sales.
Source: Weartheinternetz
Last Updated: November 9, 2009