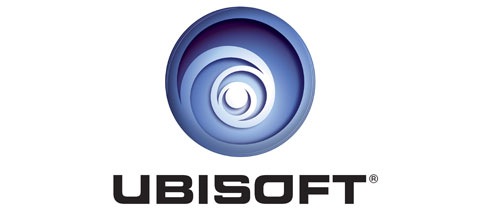 Thanks to particularly sales of the Videogame adaptation of James Cameron's Avatar, Ubisoft will be shifting their focus towards more "high end franchises" and away from the licenced games they've become known for doing.
Ubisoft expected to sell between 3.5 and 5 million copies of the poorly received title, and instead only managed 2.5 million – a Far Cry from the the reception of the film itself, which has thus far managed to take in over $1.68 Billion.
"Our plan is to take more care of our high end franchises, we will leave less place for licensed games," stated Ubisoft CEO Yves Guillemot. "It doesn't mean we will stop, but we're going to spend less in licenses in the future.
This is, as far as I'm concerned, a good thing. Ubisoft holds the rights to some incredible franchises, which would all end up better with the extra cash and development time freed up from doing fewer sub-par licenced games.
Source :Â  Gi Biz
Last Updated: January 21, 2010