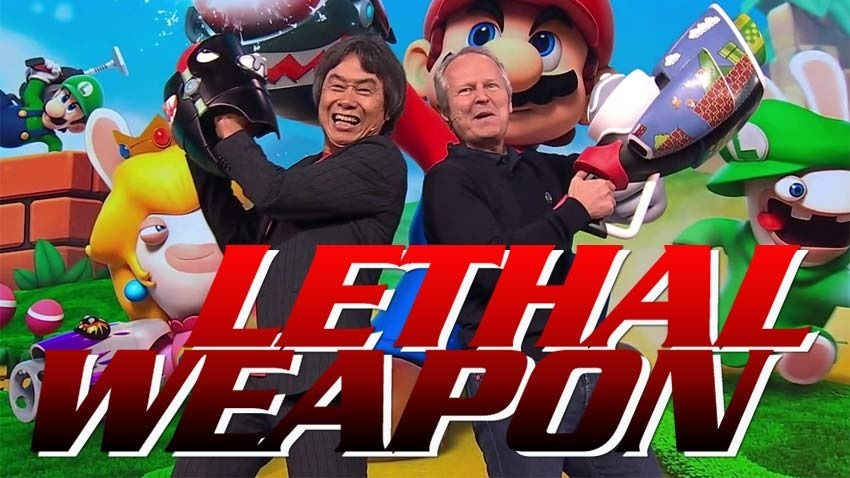 Like a Phil Collins track, I can feel it coming in the air tonight. Oh lord. Trailers are dropping, games are being "leaked" and the hype is beginning to build as E3 draws closer and closer. It's business as unusual once again, as the biggest video game event of the year kicks off once again in sunny Los Angeles, a city whose streets tinkle with the reflection of used needles discarded by its various roaming drug addicts.
Man, LA is weird. Anyway, last year saw E3 open its doors to the public, signalling a new change in direction for the show of shows. The more things change they more they stay the same however, as E3's block of press conferences will still remain a popular attraction as a pre-show extravaganza. Ubisoft is sticking to its tried and tested guns once again in 2018, as they've date their annual E3 press conference for June 11 at 1PM PT in the United States.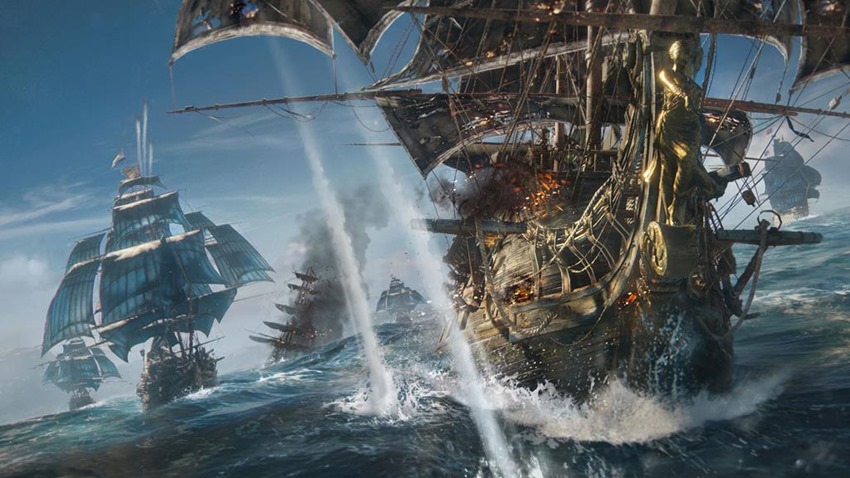 For the rest of the world that needs to pop a few Berocca fizz bombs to stay awake at an ungodly hour, you can expect the show to kick off at a not so bad 10PM here in good ol' Central African Time. So what can you expect from Ubisoft? Most likely the typical and wonderful French madness of each show. If Ubisoft doesn't open their press conference with an effigy of Vivendi being burnt at the stake (Geoff, why is that effigy screaming), I'm going to be disappointed.
Realistically however, Ubisoft already has plenty to show off: DLC content for Far Cry 5, more details on Beyond Good & Evil 2, another look at Skull And Bones and a first look at The Division 2. If Assassin's Creed Origins is going to stretch its lifetime out further so that the next game can have some more time in the oven, don't be surprised if new DLC is announced for that game either, while the stage will most likely be filled with desperate LA actors as a new Just Dance game is shown off.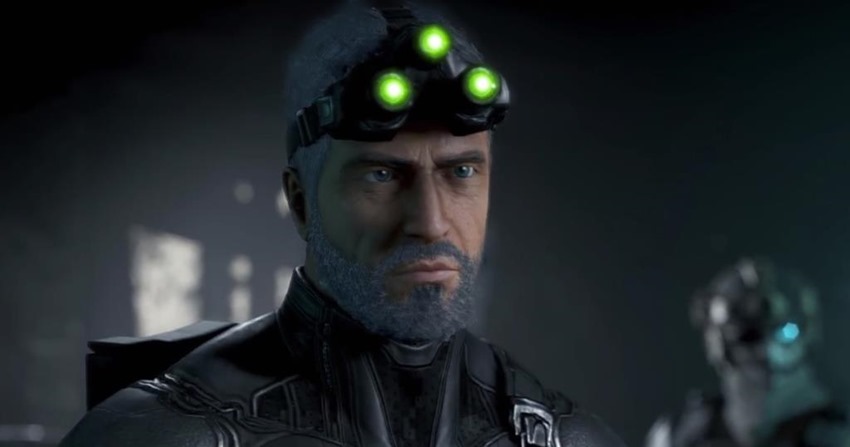 There's also The Crew 2, virtual reality thriller Transference and last years stab at the now vacant toys to life genre with Starlink: Battle for Atlas to factor in. The catch with a Ubisoft E3 show however, is that they always save the best for last. This year, I'm hoping that Michael Ironside's recent return to the role of Sam Fisher in Ghost Recon: Wildlands wasn't a once-off, as the world needs a new Splinter Cell.
Should be an interesting way to kick off E3 from June 12-14.
Last Updated: June 6, 2018