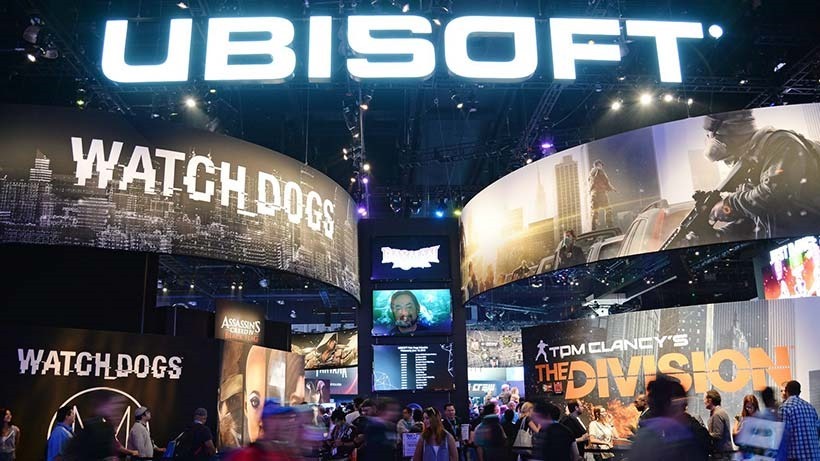 A couple of years ago, French super-company Vivendi decided to give up ownership in Activision Blizzard, in a split that would cost Activision Blizzard over $8 billion to buy back their independence. And it was a good deal! But Vivendi wasn't planning on leaving the video game industry altogether. In fact, they had their eyes on another famed developer and publisher: Ubisoft.
The French video game company has done well in recent years, having spent the last three decades building itself up into a powerhouse company that regularly release big games and even bigger deals on attack-pants DLC. And Vivendi wants a piece of that pie. In 2015, Vivendi invested $183 million into a 6.6% stake of Ubisoft, as well as a 6.2% batch of shares in Gameloft. Ubisoft's current chairman and CEO, Yves Guillemot of the family who started the company, called the investment 'unsolicited and unwelcome'.
Vivendi then proceeded to drop a power-bomb of additional investment of another $111 million in Ubisoft stock, buying more shares and earning themselves a 10.39% stake in the company and another 10.2% of Gameloft stock. After that, Vivendi made even more moves to own a majority of Ubisoft's shares, throwing more money at the company and increasing their grasp towards a 15.66% ownership of Ubistock, while the founding Guillemot family owns only 9.3% of the available shares.
Vivendi even offered another $562 million towards a takeover offer of Gameloft, but this was declined as the offer was considered to be too low. According to The Globe and Mail, Ubisoft is naturally concerned about all these financial moves and is "seeking the backing of Canadian investors to help fend off a creeping takeover in France from media giant Vivendi SA."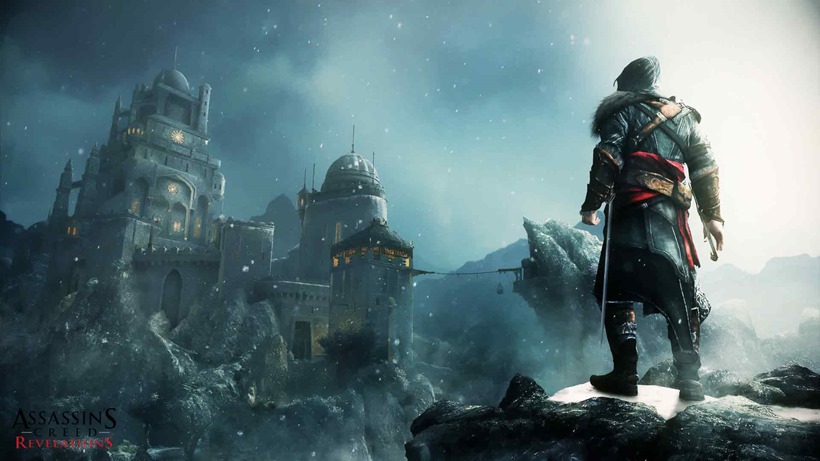 Ubisoft officials, led by founder and chief executive Yves Guillemot, confirmed they're meeting this week with a dozen potential investors in Montreal and Toronto in an attempt to build support for the company's founders and current management.

Canada is already key for Ubisoft as a major game-development site, with Montreal home to its largest global studio. Now its financial community is being asked to play a role as well.
Yves Guillemot has already met with several potential investors, saying that "the assets would be better protected if Ubisoft remained independent," referring to the 3000 or so jobs that would be on the line if Vivendi took over. That's some big news right there. Hostile takeovers are always followed by pink slip DLC in the workplace. A few weeks ago, Yves Guillemot pledged that Ubisoft would fight to remain independent:
Our intention is and has always been to remain independent, a value which, for 30 years, has allowed us to innovate, take risks, create beloved franchises for players around the world, and which has helped the company grow into the leader it is today.

We're going to fight to preserve our independence. We should not let this situation – nor any future actions by Vivendi or others – distract us from our goals. Our best defence is to stay focused on what we have always done best – deliver the most original and memorable gaming experiences.
A properly hostile takeover could mean that various Ubisoft projects are scuppered, plans are derailed and talent would take off in various directions to form new studios that are free of the usual conglomerate shenanigans. If the takeover deal doesn't go according to plan that is. My Kickstarter senses are already tingling into overdrive.
Last Updated: March 1, 2016