After an Easter Egg was found in the latest update of Ghost Recon Wildlands, Ubisoft has clarified that they will be announcing something new at the end of this week.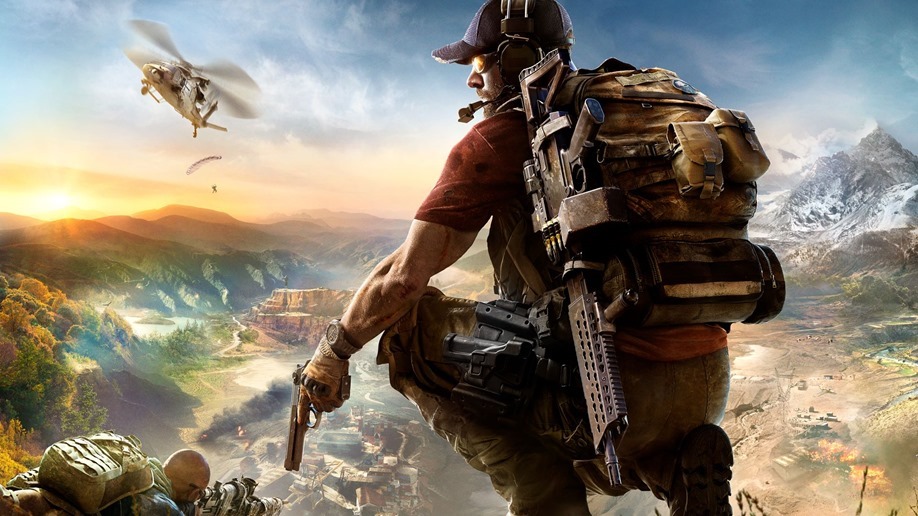 It should come as no surprise that Ubisoft will be releasing a new Ghost Recon game in the near future. With the success of Ghost Recon Wildlands, selling over 1.6 million copies during its week of release on console alone, Ubisoft seems to be returning to the tactical open world shooter with details of the title to be confirmed on May 9th.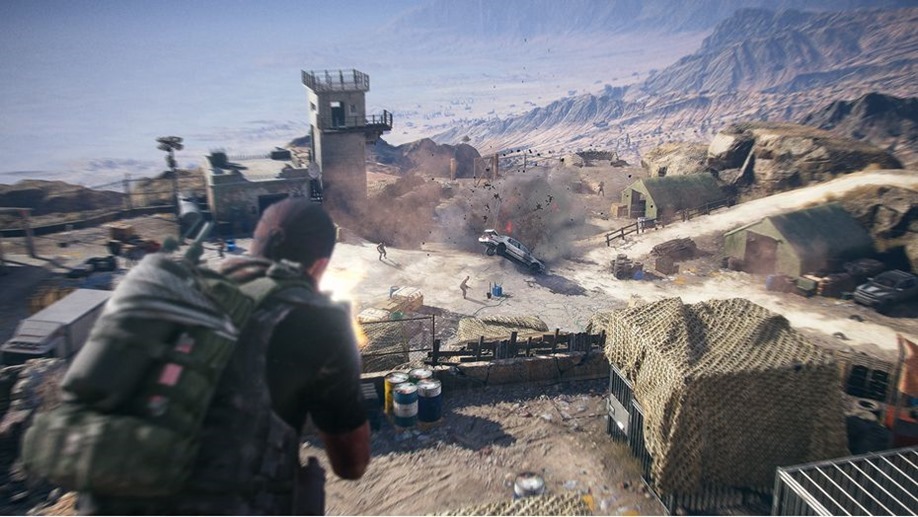 Speculation as to a new Ubisoft game started floating around the Internet when YouTuber Coreross discovered an in-game invitation to a press conference held by Skell Technology, which lead him a real world website stating that Skell would be unveiling new, life improving technology through a new range of drones. Skell Technology is the evil, shadowy, "profits above all else" villainous mega-corp in the Ghost Recon series. What's more interesting is that Skell Technology has appeared in several Tom Clancy games, including Ghost Recon, Rainbow Six: Siege and Splinter Cell.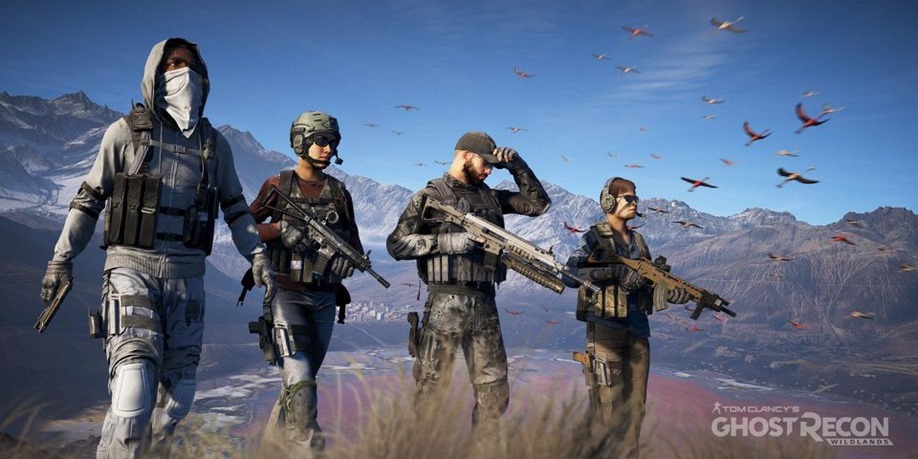 As much as we'd all love to see a Tom Clancy's: Infinity War situation, the Ghost Recon Twitter account recently released a tweet specifying that the announcement on the 9th will be Ghost Recon centred, using the iconic skull logo to "call all Ghosts". Ubisoft hasn't shied away from crossovers in the Tom Clancy franchise in the past, perhaps their most notable cameo being a series of missions involving Sam Fisher from Splinter Cell in Wildlands.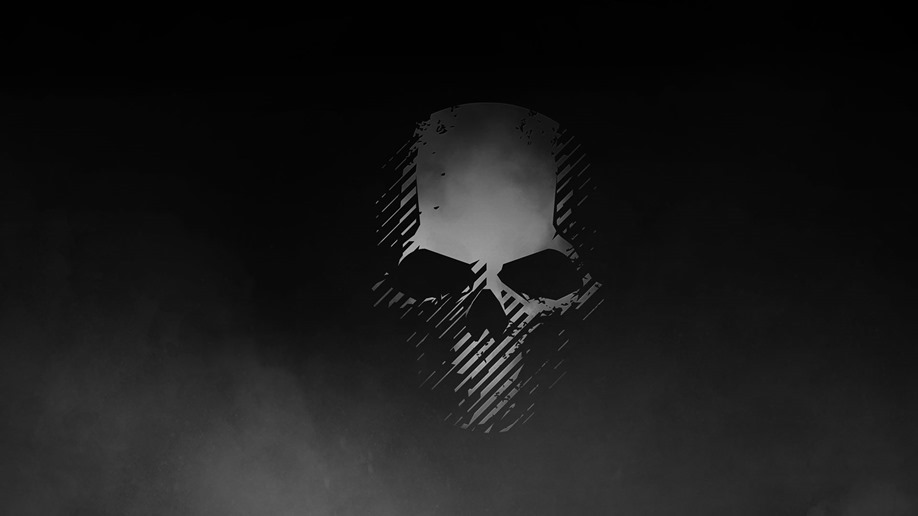 Very little else is known about the upcoming announcement. Whether this will be a new entry in the series or a large content update is still up in air, but considering Wildlands released in 2017, it would seem likely a new Ghost Recon is in the offing.
Last Updated: May 7, 2019