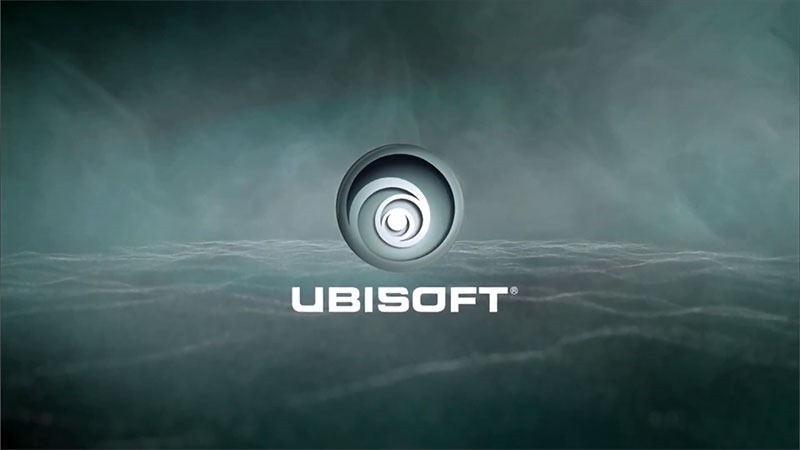 Ubisoft seems to have become one of those companies you either love or you hate. Back in the 90's when I saw Ubisoft's vortex logo before a game I could be assured that I was in for a good time. These days, it's less certain that the ubiquitous Ubisoft logo means happy fun times. It's something that Ubisoft wants to change.
In an interview with GamesIndustry largely focused on VR and eSports, Ubisoft's EMEA boss Alain Corre spoke about the company's goal to achieve perfection. They want their games to work as intended on day one.
"What we want is that our games are perfect when we release them and we are showing that all the time, so we are giving them the time they need to blow away everybody. That's our mission. The beauty of Ubisoft also is to be able to give time to games when we feel they are not completely polished.

We are trying to respect the dates of course, but sometimes we have to make the decision to [push a project back], like with The Division for example, which we had to postpone twice because we felt it was not completely polished yet. Quality for us is super important – everyday we work to make sure the worlds we create are as perfect as possible before we release them to the fans because ultimately they decide if the game is good and if they will help with word of mouth."
It's an attitude I can get behind, because I'd rather wait for working game than have to slog through one that feels unfinished. The truth of it all though, is that The Division could have done with even more time in the oven before release.
It's funny though. I said That Ubisoft is either a company you love or you hate – and I've found (anecdotally, of course) that the hate tends to come largely from PC gamers. I wonder why that is?
Last Updated: August 2, 2016