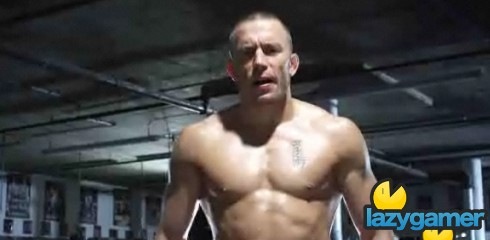 Sometimes their comes a time when you just need to unleash some anger and unfortunately society states that going outside and getting into mass brawls is actually illegal.
So in lieu of that you can now vent your anger in virtual land with UFC 2010, I personally have never gotten into the UFC scene but if my spam filter is anything to go by then the UFC is as big as Viagra.
Take a look at the new trailer after the break.
Last Updated: May 31, 2010