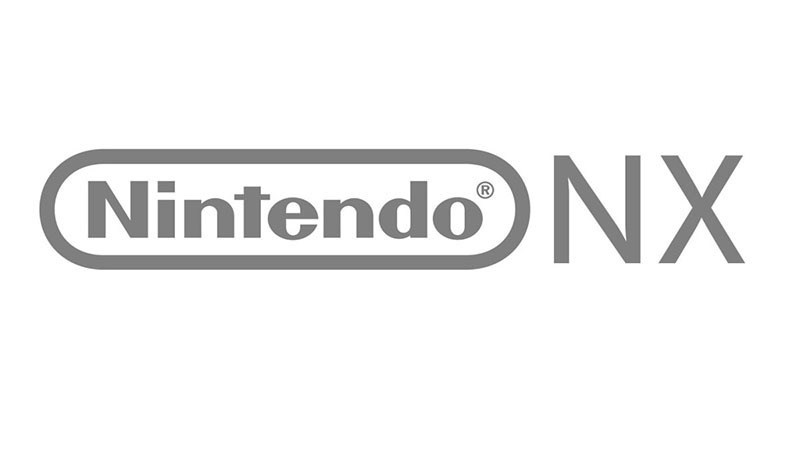 In March last year, Nintendo revealed that it had gone in to partnership with DeNA to help bring its library of intellectual property to mobile phones. At the same press conference, late Nintendo president Satoru Iwata also revealed the codename for the company's next dedicated system – the Nintendo NX.
Since then there's been nothing but rumour, speculation and blind conjecture about what the system actually is. Most rumours and speculation points to the new system being a hybridised console – something that blurs the lines between dedicated home console and dedicated handheld.
Many other rumours suggest that you'll be able to dock the system with your TV (some saying wirelessly, working like a Chromecast), that it'll have removable controllers, and that it'll be powered by the next generation of Nvidia's mobile Tegra processor. According to those who have genuine information about the system – like Ubisoft's Yves Guillemot – the NX will be targeting the mainstream, as the Wii once did.
There are suggestions that on the scale of raw power, the NX sits somewhere between the PS3 and PS4 (which would be incredible for a possible handheld). Others suggest it'll incorporate VR (but I don't think that'll happen). All just rumours.
In short, we know close to nothing about the future of Nintendo hardware. And today, 19 months after it was first announced, that changes. Nintendo will be revealing its latest system today – showing off what I can only assume is a teaser trailer.
"This preview trailer will serve as Nintendo's preliminary announcement of information regarding the platform," says the press release.
When? 4PM local. That's 7:00 AM Pacific time, or 10:00 AM Eastern time for those of you in the US. If you're in the UK, that's 3PM for you then. In Oceana? I have no idea, because you guys come from the future.
Anyway, I'm really excited to see what Nintendo has to reveal. As a long-standing fan of the big N, I'm hoping that they come out guns blazing. After the damp squib that is the Wii U, they kind of have to.
Last Updated: October 20, 2016