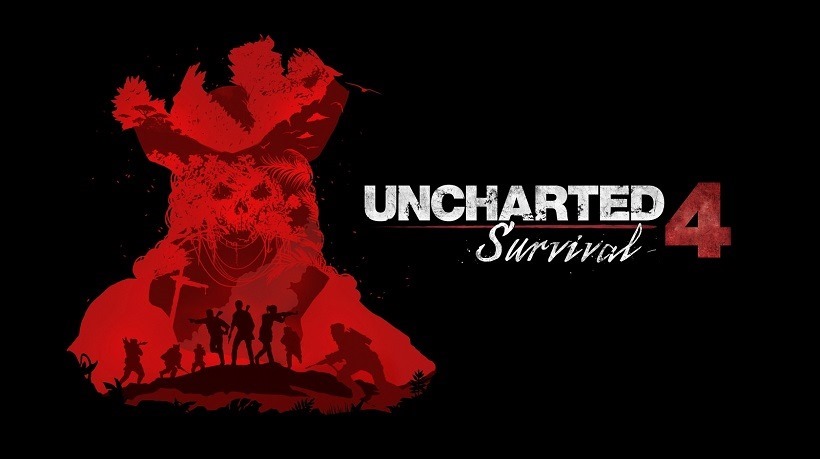 Keeping in line with the past two Uncharted titles, Uncharted 4: A Thief's End is finally getting its very own version of survival/horde/wave defense mode. Uncharted 4 Survival will be launching as part of the game's extensive multiplayer road-map, coming to PS4 in the middle of December. And just like the more ridiculous multiplayer component, Naughty Dog is having fun with the supernatural.
Uncharted 4 Survival will pit up to four players against 50 waves of increasingly difficult enemies, forcing you to use some of the new tools to work your way around the claustrophobic area. The grappling hook is used to great effect in the trailer below, with characters from the franchise past and present taking up player slots to defend from the unrelenting hordes. There's also some seemingly neat progression system in place, weapon selections and even boss waves (with some well-done ghost pirates) to keep each wave feeling fresh.
The game mode will be available for attendees to play at next month's PlayStation Experience, where Naughty Dog might (big might) show off the rumoured story DLC for Uncharted 4. It would certainly be a good way to get Uncharted back on the tongues of PS4 owners again, after the game left many speechless with its riveting conclusion to the franchise earlier this year. Survival is just an additional treat on top of that, and a great way to keep the game alive if you're really into its brand of action.
I personally find Uncharted's quieter moment more compelling than its shooting, but having some of the more open-ended approaches to combat might make Survival a much more alluring aspect this time around. Either way, it's more Uncharted 4 – and that's not exactly a bad thing.
Last Updated: November 21, 2016