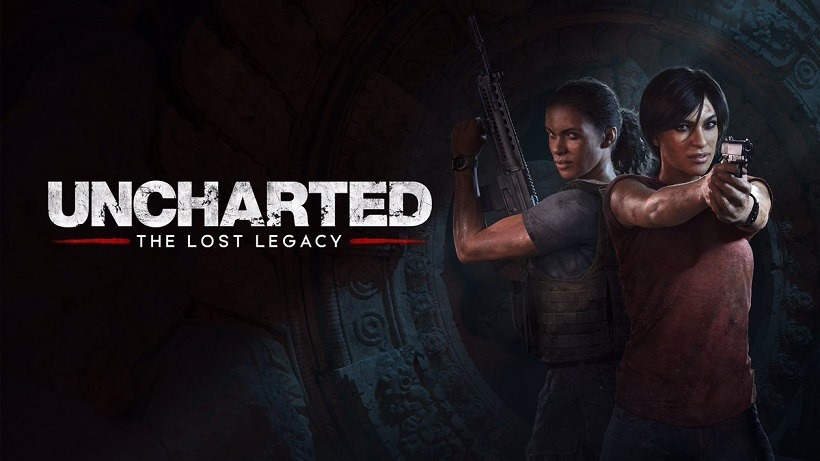 Well, didn't see that coming. Up until today nearly everyone had money on Naughty Dog announcing an Uncharted 4 DLC chapter staring Sully and Sam. Instead, we got Chloe and Nadine – two antagonistic (sometimes not) ladies that have formed part of Uncharted 2 and 4. The standalone Uncharted chapter was shown off in some gorgeous footage on stage, although nothing else about the game (release date especially) were teased.
But that's fine, because it's more Uncharted 4. And even more considering it looks like Chloe's journey looks like a more stealth focused adventure, which I'm all about.
Uncharted: The Lost Legacy is likely the last bit of Uncharted we're getting for a while, so I'm very excited to savour it soon.
Last Updated: December 3, 2016