Nyamyam, the UK-based studio behind the Japanese adventure game Tengami, has just debuted the trailer for their next title, Astrologaster. Check it out below:
Astrologaster tells the hilarious story of proto-quack doctor Simon Forman. An individual from 16th Century England, Forman was known for his deployment of the astrological sciences to cure all manner of ailments. And not just physical and surgical ailments. The man could tell you if you were going to get that new job, or if your marriage was about to end. I suspect he could have even cured Darryn given the opportunity. (Editor's note: LIES.)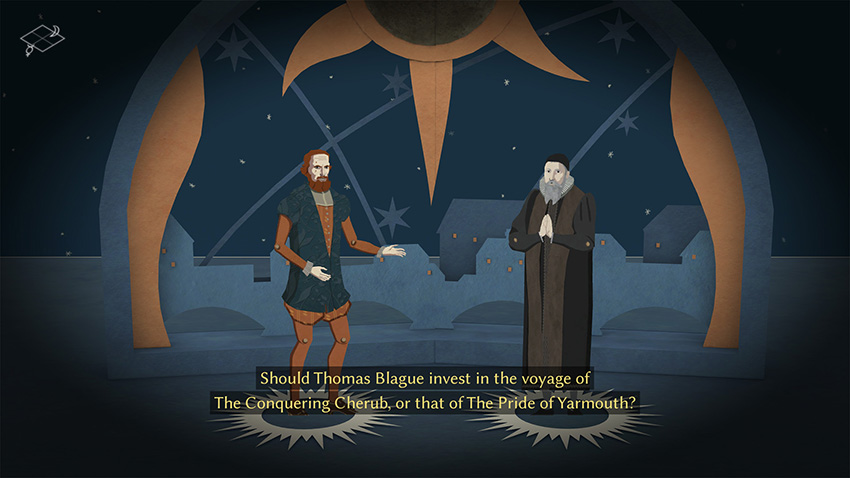 The game is a comedic romp through Forman's life. Commencing with the plague of 1592, Forman rises to the occasion with his incredible knowledge of the stars. Curing the sick and finding lost pets! It's up to players to consult on numerous problems, advising a series of characters that each have their own story to tell. Comedic writing and a colourful cast of voices that aim to challenge your medical consulting abilities, which all culminates with Forman proving that he is indeed worthy of finally earning a medical license. That is of course, if the authorities don't catch up with him.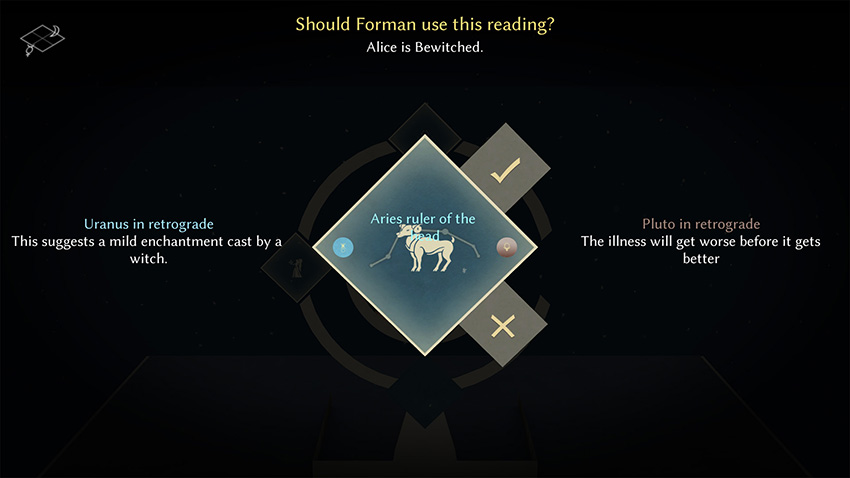 Astrologaster follows Nyamyam's previous title in its story book-style approach and design. Shakespearean imagery that is appropriate for the time period and an interface that is easy to navigate which according to Nyamyam designer Jennifer Schneidereit , the inspiration came from Cambridge University Dr. Lauren Kassell's research into Forman.
Astrologaster does not necessarily aim to mock astrology or the people who engage with it. Rather, it serves to enlighten and introduce the science behind astrology, making use of real star charts and constellations to tell its story. The game also plays into one of Forman's secret strengths: the idea of an interconnected and all-knowing community. This factors into the interactions the player has with Forman's patients.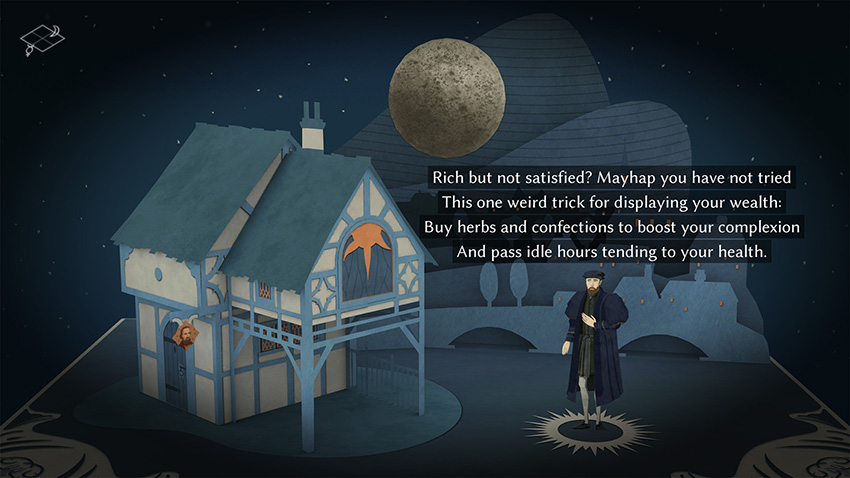 Astrologaster will be available to play on iOS on May 2, and Steam on May 9. A copy on Steam will set you back $10 (about R150). For more details check out the game website.
Last Updated: March 28, 2019