Stagnation of Dota 2 has come into question over the past months as players and critics assessed the current situation of Majors and The International and what it's doing for the international competitive scene. Looking back three years ago, before the Majors came into being, Dota 2 and Valve showed a lot of support for smaller tournaments which featured the top teams from around the world who were able to focus on these competitions. The Majors made that a bit difficult as rosters, teams, and organisations had to focus primarily on the majors and perhaps one or two other competitions throughout the competitive year.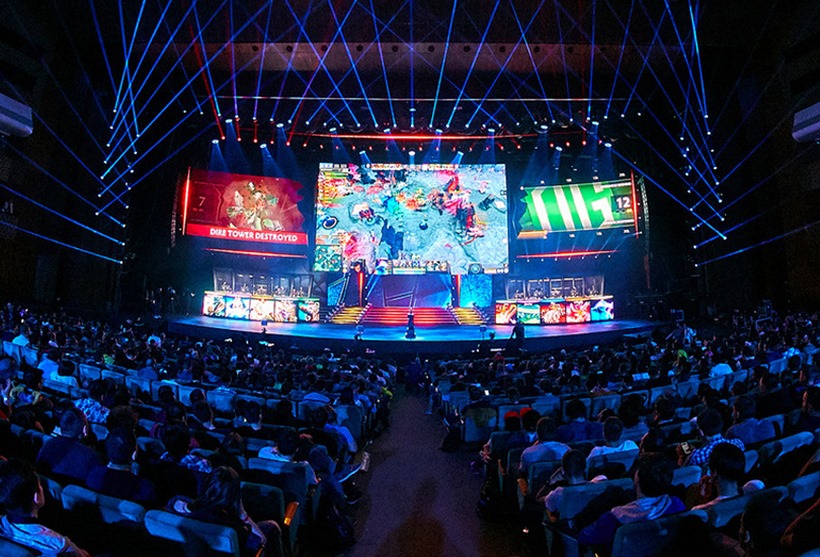 This is about to change as Valve is doing away with the Majors, as announced yesterday evening.
"For the next year we will be taking a more organic approach to growing the competitive ecosystem, working more closely with third-party tournaments. Instead of the previous Major system, we will be selecting many third-party tournaments to directly sponsor," Valve stated. "Additionally, players competing in these tournaments will earn Qualifying Points which will be the sole factor in determining invites to The International 2018."
This is Dota 2 essentially going back to their roots, to a time where Dota 2 tournaments were frequent and exciting and offered up new teams and players from unknown parts of the world. When there's a large number of tournaments, not all teams are able to compete, this leaves room for up and coming teams (or players) to show off their skills creating an extremely competitive environment. Valve will, however, have criteria for the tournaments they partner with:
"There will be two tiers of tournaments that we sponsor: Majors and Minors. Majors must have a minimum prize pool of $500k, and will receive an additional $500k towards the prize pool from us. Minors must have a minimum prize pool of $150k, and will receive an additional $150k towards their prize pool. In order to ensure a baseline level of competitiveness, and to support teams from different regions around the world, both Majors and Minors will be required to have at least one qualifier from each of the six primary regions (NA, SA, SEA, CN, EU, and CIS). In addition, Majors and Minors must have a LAN finals component to their tournament in order to accommodate teams from the different regions. We will directly manage the schedule of Majors and Minors to help avoid collisions during the year."
Minors and Majors backed by Valve will award Qualifying Points based on the prize pool by dollar. How will this work if teams change rosters? Valve will have a team leaderboard and a player leaderboard to track points throughout the year.
Like esports?
Check out esports central
Last Updated: July 4, 2017