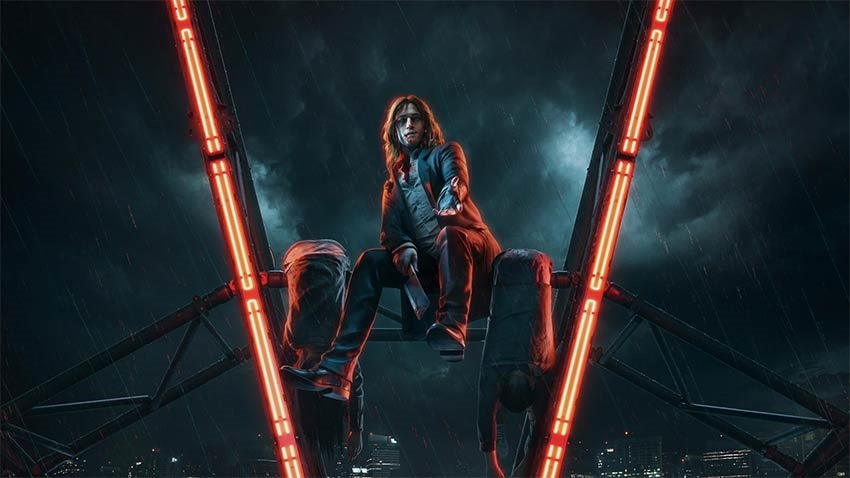 Right now, I could count the number of worthwhile RTX-enabled games on a single hand, and I'd need just one finger to count the RTX games I own. That said, as subtle and underutilised as the technology is right now, I really like the difference it makes to games. I'm playing through Metro Exodus with RTX effects on, and it's making me yearn for a full-on horror game, because the RTX enhancements in that game ramp up the atmosphere quite nicely.
I'm growing ever more excited for future RTX games. The next one on the list, obviously, is Remedy's Control – but beyond that, I suppose the game I'm most keen on that has RTX support is Paradox's Vampire Them Masquerade: Bloodlines 2. They've now released an RTX trailer for the game. Take a look.
"Enjoy a first glimpse of Vampire: The Masquerade – Bloodlines 2 with RTX ON. Powered by GeForce RTX technology, ray-traced lighting and reflections helps bring Seattle to life in vivid detail, allowing you to fully immerse yourself in the world of darkness."
As with most RTX demos and trailers, it's easy to look at the footage and wonder "Is that it?" Hell, even as somebody with an RTX card I wonder if that's all there is to it – but when you're actually playing a game with it enabled (that isn't multiplayer, like Battlefield) that lets you soak in that atmosphere, it's definitely worth it. Probably not R12 000 worth it, sure. It's a nice to have and not a need to have.
It's worth noting of course, that while many games from years past have had reflections, they've usually been done by using screen-space reflections – which take items already on screen, lower their resolution and flip them, acting as reflections. With real-time raytracing, the reflections are based on how light would travel and bounce off of shiny reflective surfaces like water and metal, giving you far more realistic reflections. Of course, that comes at a cost – both in terms of hardware power and financial outlay, and isn't really enough for most players to invest in.
Thankfully, with the next generation of consoles adopting RTX in some way, we can expect many, many, many more games to have better, more realistic lighting and reflections. And maybe then the new cards will be worth upgrading to.
Last Updated: August 19, 2019