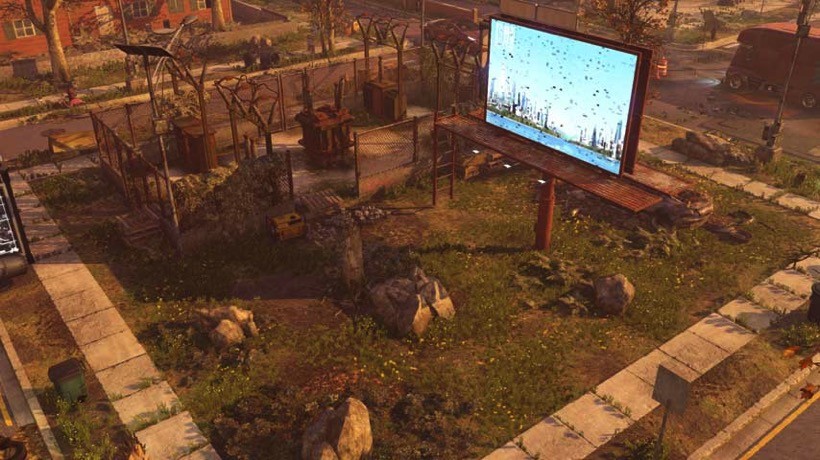 XCOM 2 will boast a variety of maps and locations for you to take on the alien menace. From slick cities to overgrown ruins of the wilderness, the game is look gorgeous and diverse. Now some new screens have appeared in the wild and they are looking equally impressive.
Here are the cool new pictures of suburbia thanks to VG247:
I like that these areas look like a mix between the wilderness and the cities. I can't really imagine many people living in the suburbs anymore – these areas look fairly deserted and rundown. Still, it's nice to see the range of locations and the variety of cover and obstacles that could be at play in the game. It certainly adds a ton of contrast to the game and makes the shining cities feel that much more sinister when compared to the dilapidated wilderness and suburban environments.
Again we also get a sense of the various seasons and day/night differences in the locales. Seeing as the areas are procedurally generated, it will be interesting to see how those different elements could play into the experience – missions might play out very differently if they are completed at different times of day or even year.
XCOM 2 is coming to your PC in February of next year. While I was sad when it was delayed out of November, I thought February would mean that we'd all have more time to play it during the usual Q1 gaming drought. Instead, with all the games pushed into February and March of next year, players will have to make some tough choices, or just make time to play everything.
Last Updated: November 26, 2015