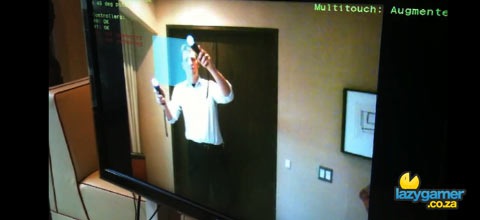 The folks at Kotaku have just filmed some never before seen uses for the Playstation Move in a demo that was done for them recently.
While we all have a basic idea of what Project Natal and Playstation Move really are, the worth of the products will only show depending on how they are used and how creative people can get when coming up with new ways to interface with your favorite console.
This new video shows some really cool stuff and proves that the Playstation Move may be much more than just a Wii HD.
Hit the link for the video (it couldn't be embedded, sorry), then drop us a comment on what you think with regards to its potential.
Kotaku – Playstation Move Footage
Last Updated: March 24, 2010