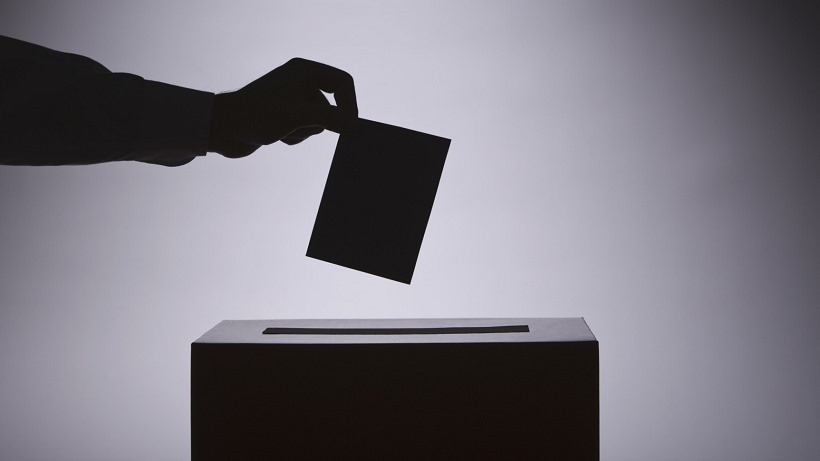 February's PlayStation Plus offering is rather good. I mean, Helldivers! The isometric shooter is a firm favourite here at Lazygamer, and we highly recommend that you add it to your library ASAP. Other than that, there's also Nom Nom Galaxy, Persona 4 Arena Ultimax, Grid Autosport, Lemmings Touch, and Nova 111 on offer.
What can we expect next month though? What games will replace the above? Sony unfortunately, keep future PS Plus lineups pretty secret. They do give the community some choice on the matter however, in the form of a Vote to Play. They've chosen three potential candidates for March, but unfortunately, only one of them can make the cut. It's completely up to you to decide which title does! Let's see what's on offer…
Action Henk!
Publisher Curve Digital and developer RageSquid have put together a light-hearted racer where you run, jump, and — yes — butt-slide your way through a host of toy room environments with past-their-prime action figures.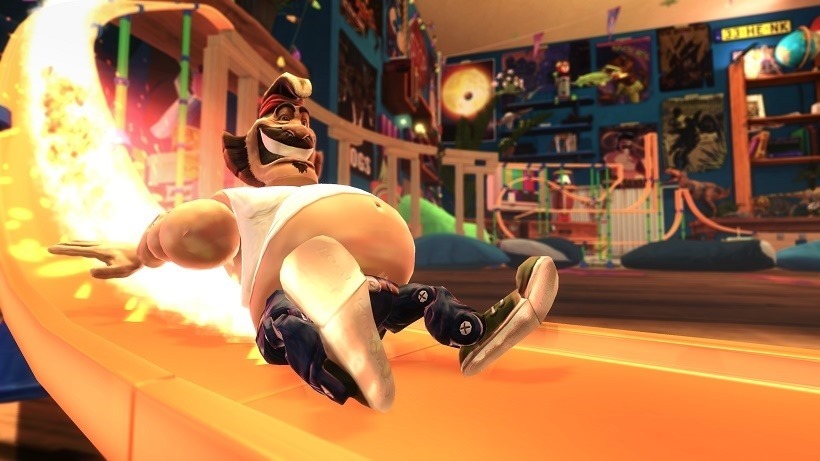 Assault Android Cactus
While the mechanics of this twin stick shooter will be familiar to many, developer Witch Beam has created a unique battery mechanic (in lieu of lives), providing a fresh experience that helps Assault Android Cactus stand out from the crowd.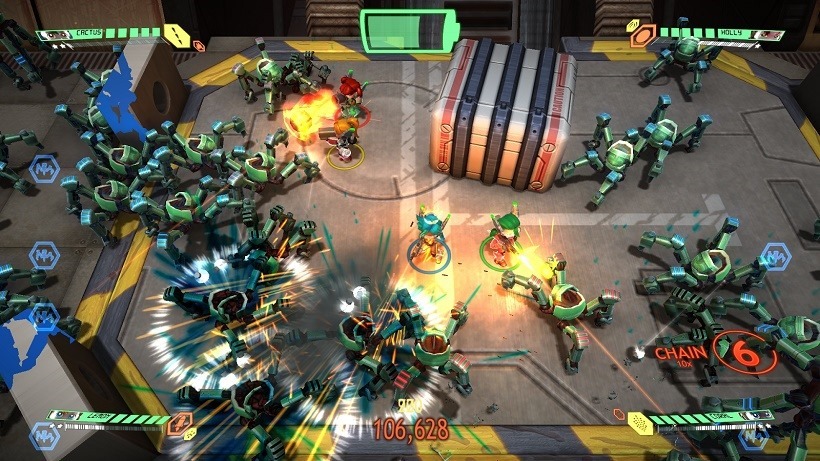 Broforce
While we didn't know it at the time, Broforce is the game that we always wanted as we cheered beloved 80's-era action heroes on to victory. Publisher Devolver and developer Free Lives have teamed up to deliver part irreverent spoof and part loving homage to what are now classic movies and classic games.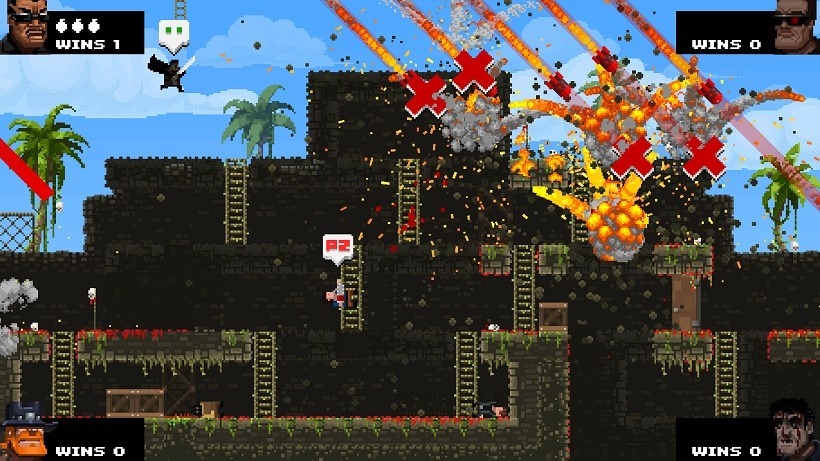 Hang on… is that Broforce – a game made right here in South Africa? Yes, yes it is! Look, we're all for fairness and ethics and all that jazz here at Lazygamer, but BROFORCE OMG GO VOTE FOR IT NOW!
This is not to say that we think Assault Android Cactus and Action Henk are not worth a vote. No, we're just completely biased, and patriotic, which is why we would love to see homebrewed action 2D scroller make its way onto the PS Plus lineup for March.
What do you think? Which of the above would you like to add to your library next month? Voting begins on February the 9th, so be sure to throw yours into the digital ballot box!
Voting begins on February 9th. DO IT!
"Starting February 9th, if you're a PlayStation Plus member and you want to cast your vote, simply log into your PS4 with your PSN account and access Vote to Play under the dedicated PlayStation Plus section on the top left corner of your PS4 home screen. You can also go to What's New or visit the PlayStation Plus section of the PlayStation Store, where you'll find details for Vote to Play."
(Header)
Last Updated: February 2, 2016