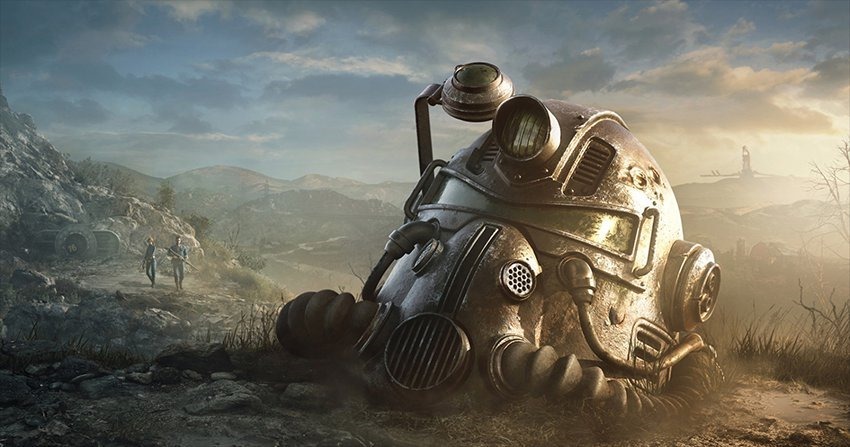 Fallout 76 is coming later this year, and it'll launch with a large, very expensive collector's edition. The Fallout 76 Power Armor edition sold for $200, with a local RRP of an eye-watering R3999. That's a heck of a lot of money for a limited edition, even if it does include a wearable T-51 Power Armor Helmet. The helmet comes with a voice modulator, a headlamp, and makes pretty sounds. The collector's edition also comes with a nice carry bag, a plastic baggy full of Fallout army men, a glow-in-the-dark map, Beta access, and a bunch of in-game items.
It's also terribly limited. Just like Bethesda did with the Fallout 4 Pip-boy CE, the Power Armour edition will be made in very limited quantities. It's pretty much sold out everywhere already, which means that if you haven't already pre-ordered, it's unlikely that you'll get one. Unless you scour ebay and buy one for a premium.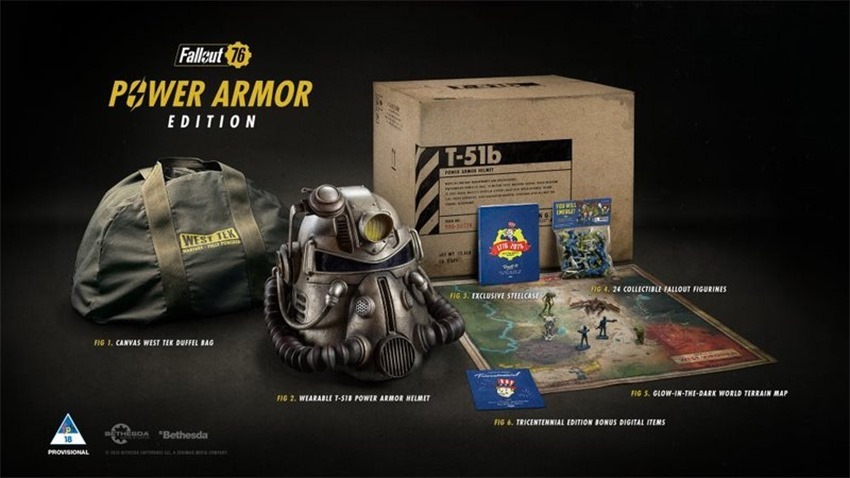 "We are making as many as possible and made all of them available," said Bethesda marketing boss Pete Hines said on Twitter. "There's no way to make any more."
In a follow-up tweet, Hines added: "They're not quick or easy to make. We got as many lines making them as possible in order to get them finished and assembled in time for launch. I'm sorry if you didn't get one."
Of course, this is exactly what Bethesda said about the Pip-Boy, and to their credi,t they stuck with that. They did, however, release a newer, better Pip-Boy replica later on, with a new one on the way soon too.
Fallout 76is outt on 14 November 2018. Here's everything you need to know about it.
Last Updated: August 27, 2018