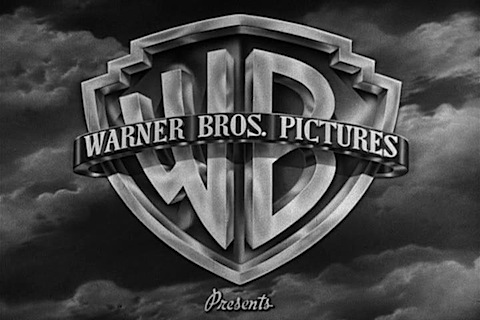 It looks like Warner Bros are in the market for a new company, and Midway is on their menu.
According to some apparently reliable trade sources, Warner Bros are interested in buying the company and specifically have there eye on the Mortal Kombat and Stranglehold franchises as well as some older IP's from the past.
Is Mortal Kombat about to be saved from it's final Fatality? More after the jump.
According to MCVUK.com, a source close to Midway told them that "Warner is pretty confident that they will get Midway – which will be an immediate boost to their portfolio. The deal isn't done yet. Midway is still open to offers from other potential buyers – but Warner looks to be favourite to wrap it up. They look ready to put the money on the table."
It seems as if there may be hope for the ever fading Midway after all.
Source: MCVUK
[Thanks Veen for the tip]
Last Updated: April 29, 2009