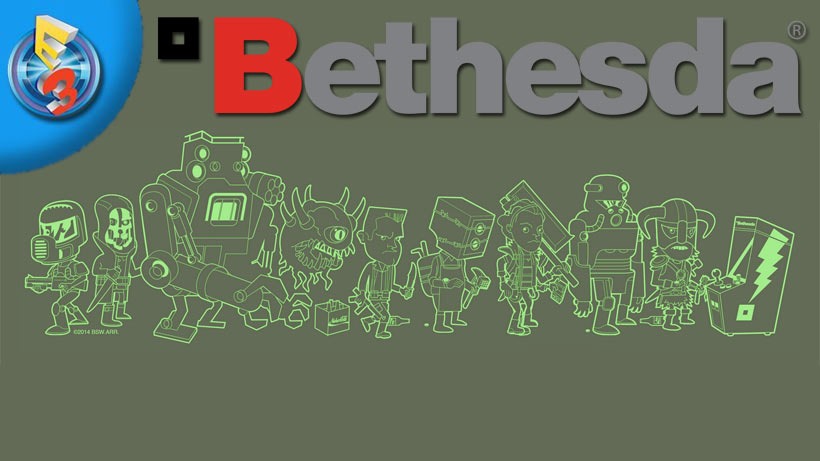 For the first time ever, Bethesda held their own E3 press conference last year. And with plenty of games on the horizon that included heavy-hitters such as the new DOOM, Dishonored 2 and Fallout 4, Bethesda could afford to show off for one year. Also, they had really good popcorn given out at the press conference. No seriously, that was good popped corn yo.
Anyway, Bethesda is back this year with a press conference that'll be hosted by Adam Sessler and Morgan Webb at 19:00pm PST on June 12, or 3am UK time/ 4am local time for the rest of Africa and Europe on June 13 if you're a night owl. Slight problem: You might not be in Los Angeles right now, or that bouncer at the event was burlier than you expected. So what do you do?
Watch the press conference right here, from the HD luxury of a PC of course:
Bethesda is expected to announce some big games this year. Dishonored 2 is already pegged as their tentpole 2016 game, while rumours abound of Prey 2 finally being allowed to see the light. Add to the mix a rumoured HD remaster of The Elder Scrolls V: Skyrim, an Evil Within sequel and a new venture into the universe of Wolfenstein: The New Order and we've got a potential slobber-knocker on our hands.
Also, So-Cal rockers Blink 182 will be there and Alessandro still hasn't got my reference regarding him taking off his pants and jacket if he happens to be at the concert.
Last Updated: June 12, 2016