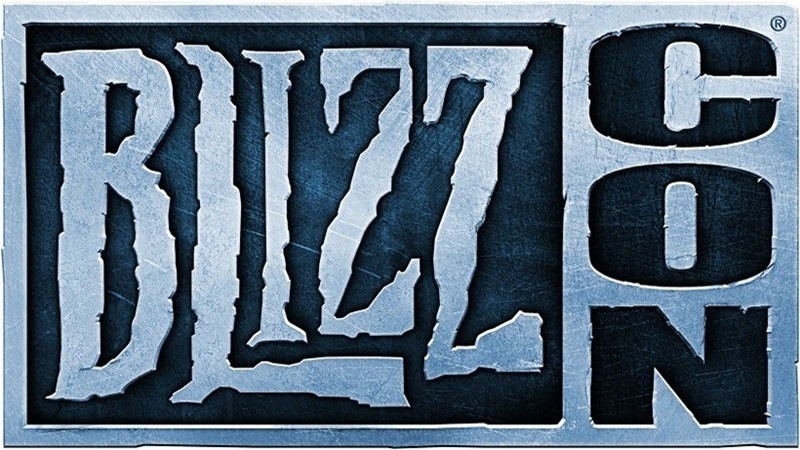 I hope you don't have any plans for the weekend, because it's BlizzCon time baby, and Blizzard are all set to smack us with a plethora of announcements for all their various IPs! Are you keen to follow all the action? Good, all you need to do is grab yourself a Virtual Ticket (you'll net yourself some digital bonuses in the process), and a can or five of your favourite energy drink (there's a pretty substantial time difference for those of us who don't live in the States) to keep yourself fuelled for the next two days.
If you don't have the cash for a Virtual Ticket, worry not, for the opening ceremony will be streamed for free. Bookmark this page, and be sure to come back at 8pm South African time (or 11AM PDT), when it's scheduled to kick off. If for some reason the Twitch embed below doesn't work, you can try watching the show over on the actual BlizzCon website, or on MLG.tv.
Watch live video from Blizzard on www.twitch.tv
What can we expect to see this year? Quite a lot actually. We're definitely (hopefully) getting Sombra for Overwatch, a new Hearthstone expansion or adventure, and potentially, a brand new Diablo game or expansion. As for the other titles; StarCraft II, Heroes of the Storm, and World of Warcraft, I reckon we'll see the normal stuff – additional in-game content.
On top of all this, I'm really, really hoping for a surprise Warcraft 4 announcement, or something else equally special. Two years ago, Blizzard unveiled Overwatch. What surprise do they have for us this year, if any? I hope it's something huge!
Anyhow, If you're keen to see more of the show, Blizzard will be streaming their various eSport tournaments for free too. Here's what will be on show:
StarCraft II World Championship Series Global Finals
Hearthstone World Championship
World of Warcraft Arena World Championship
Heroes of the Storm Fall Championship
Overwatch World Cup
My body is ready! What about yours? Will you be joining me to watch the show?
Last Updated: November 4, 2016