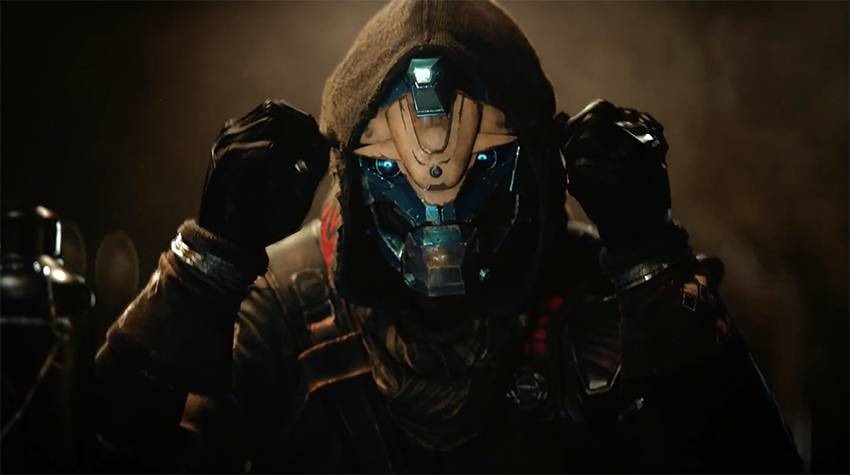 Destiny 2 is coming. Bungie's shared-world shooter may not have been the game people hoped it would be when it launched, but it grew into one of the most engaging and popular shooters of the current generation. What it lacked in compelling narrative, it more than made up for in the best-damned shooting mechanics just about ever. Its core grind for loot and light got millions of people hooked – so of course, there's an excitement around the impending sequel.
Humanity's last safe city has fallen to an overwhelming invasion force, led by Ghaul, the imposing commander of the brutal Red Legion. He has stripped the city's Guardians of their power, and forced the survivors to flee. You will venture to mysterious, unexplored worlds of our solar system to discover an arsenal of weapons and devastating new combat abilities. To defeat the Red Legion and confront Ghaul, you must reunite humanity's scattered heroes, stand together, and fight back to reclaim our home.
We've seen a brief trailer that helps set up the narrative, but very little of the game itself. That changes when Bungie reveals the game proper via a livestream.
Well, that reveal happens tonight! At 7PM local (That's 10am PDT/1PM EDT for our American chums) you can watch Bungie show off Destiny part Deux. And you can do that on their Twitch channel, or on the Destiny site.
I wasn't especially enamoured with Destiny when it was released, though I did have a swell time shooting wizards that came from the moon. I sincerely hope that Destiny 2 grabs my attention more – but the game isn't for me. It's for the legions of existing fans – and very probably, some news ones. Destiny 2 is coming to PC too – opening up Bungie's best to a brand new audience.
Remember, we've got our man on the ground, Darryn, in Los Angeles to get his hands on the game and see what it's like. Expect his impressions soon.
Last Updated: May 18, 2017