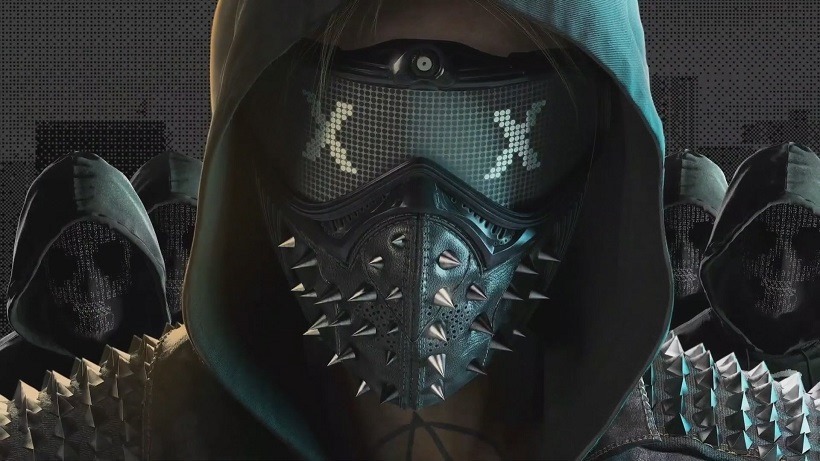 It seems a bit at odds with the game's premise. Watch Dogs 2 is taking a much stronger stance on the potential for technology to be a terrible thing. I mean, you're playing as a skilled hacker, vying to take down the more corporate companies hell bent on squeezing out culture with their new software systems, smartphones and more. It's a bleak outlook on the future of technology that is kind of real in the city of San Francisco. It makes this latest trailer a bit more on the nose (and better for it).
The latest trailer for the rather imminent open-world action game gives us a closer look at the effect corporations are having on the culturally rich San Francisco, and how Marcus and Dedsec are aiming to wrestle back control. it features a lot of the stock aerial shots you'd expect from a game this large, complete with the ridiculousness of riding atop a police van in moving traffic. Watch Dogs 2 is trying to make a point, but not at the expense of over the top fun.
Watch Dogs 2: Welcome to San Francisco
And that's kind of the theme with this sequel, with Ubisoft embracing a more silly set of gameplay mechanics to compliment the greater focus on hacking. Underneath that though is the same message shows like Black Mirror are currently using to great affect. "What if technology were the bad guy", is a question Watch Dogs 2 seems intent on asking.  Seem strage when even if its hero brandishes a laptop and an assortment of drones to get the job done.
That being said, I'm tangibly more excited for this sequel than I was when it was first revealed. Much of that is thanks to the really positive time I spent with it at E3 earlier this year. I'm eager to see a more fun, less Pearce infected Watch Dogs in a truly stunning looking city. I hope it doesn't disappoint.
Last Updated: October 25, 2016