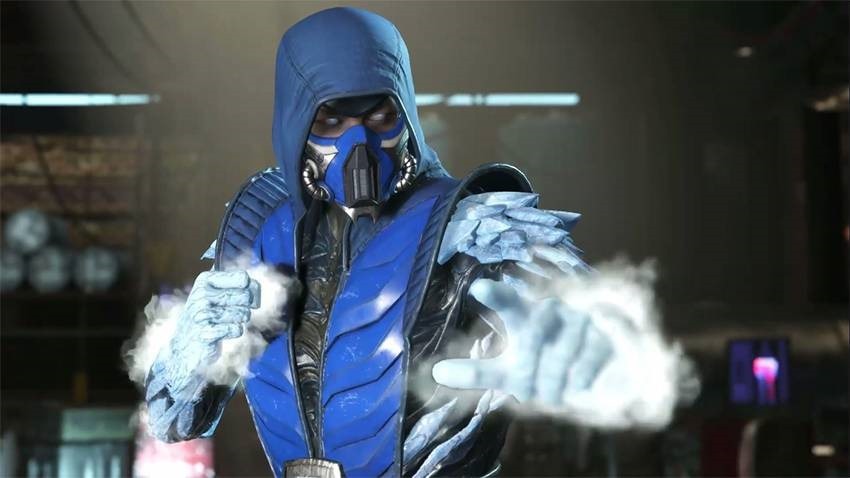 Injustice 2 gets its second DLC character in Mortal Kombat's Sub-Zero, following the release of Red Hood earlier. The icy grandmaster of the Lin Kuei comes to NetherRealm's latest (and in my opinion, best) fighter next month.
It is, of course, not the first time that A Mortal Kombat character has made its way to the DC world. An entire, middling fighting game on the last generation of consoles crossed the two universes together, and the previous Injustice brought everybody's favourite undead Ninja Scorpion on as a DLC fighter too.
You'll be able to purchase Sub-Zero a la carte, or as part of the Fighter Pack 1 season pass, which also includes Red Hood and Starfire. Or, if you're not in any sort of rush, you can wait for the inevitable Game of the Year edition that bundles all of the fighters together in a cheaper package.
Either way, Injustice 2 is a great game. It feels like a complete, worthwhile package that makes other recently released fighters like Tekken 7, Ultra Street Fighter II and Street Fighter V feel anaemic by comparison.
Here's what we said in our review:
Injustice 2 is NetherRealm at its very best. It's a game that succeeds not just as a great fighting game, but a superlative superhero one. An accessible yet deep fighting system, an engaging and cinematic single player campaign, a rewarding loot system, and a wealth of content. Injustice 2 has it all.
Sub-Zero may be the first Mortal Kombat character in Injustice 2, but he may not be the last. There seems to be a few hints and suggestions that the bamboo-hatted lightning god Raiden may soon make his way to the fighter.
Last Updated: June 15, 2017