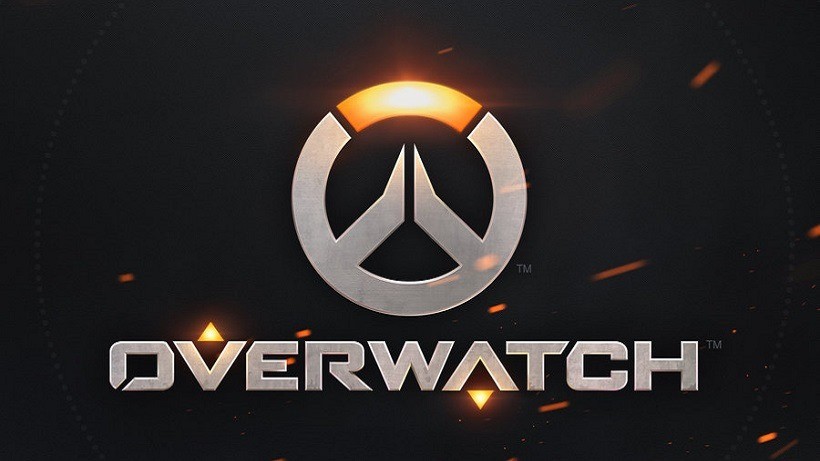 On the surface, Blizzard's next big franchise looks like a colourful shooter. It's got an entire rainbow of colours to play with, big guns and even bigger personalities. Overwatch is more than just that though, according to the folks who have been kicking around in the closed beta for several months now. It's also a team-based shooter, one that requires a balanced squad of players who aren't all just picking one character to attempt to conquer a level with.
Naturally, we decided to get someone who was a master of co-operating well with others, could actually aim a gun and knew exactly when to activate skills in battle. Said person was unavailable and told us to go suck a lemon, so you're stuck with me instead. The El Nino of game streams, which is Mexican for "The Nino". Here's me getting properly slaughtered in Overwatch, and having a rad time watching killcams of my many, many mistakes in action.
If you're keen on playing the beta this week, here's a lengthy primer that I wrote on it. If you're eligible, just remember that the download will cost you 8.8 gigglebytes of data on your bandwidth. And be gentle with me please. I'm terrible at everything in life, especially video games. I just want to be the best Winston that I can be! Is that so much to ask for?
Last Updated: May 3, 2016