Amazon Game Studios announced that they are currently developing an MMO based on Tolkien's fantasy world to coincide with the production of Amazon's Lord of the Rings series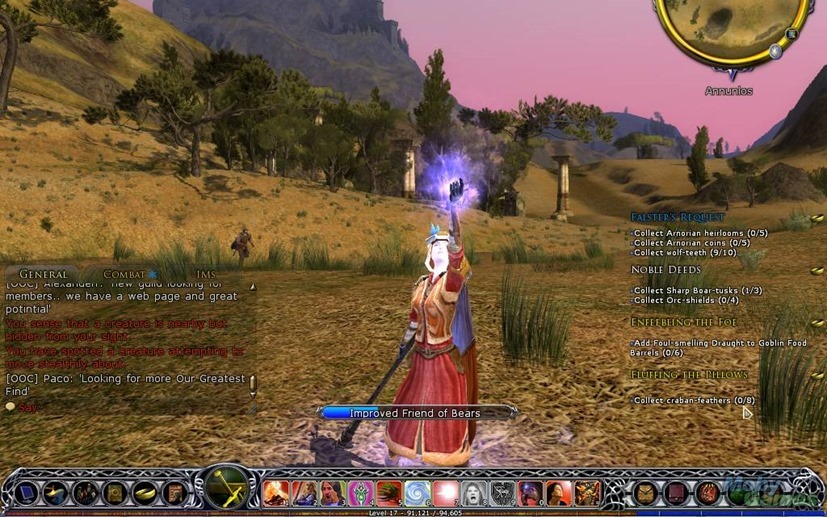 I love Lord of the Rings as much as the next guy. I still try to watch the films at least once every couple of years and I still get unbelievably hyped during the battle of Helm's Deep, like any person with a heart! Due to its ground-breaking fantasy setting, Lord of the Rings will always feature predominantly both in fiction and pop culture, something that Amazon is hoping to exploit with their announcement of a new Lord of the Rings MMO last year. New details surrounding the development of this game have been revealed, specifically that the world of the game will be based on Tolkien's books rather than the film adaptations and will exist separately from the series currently in development.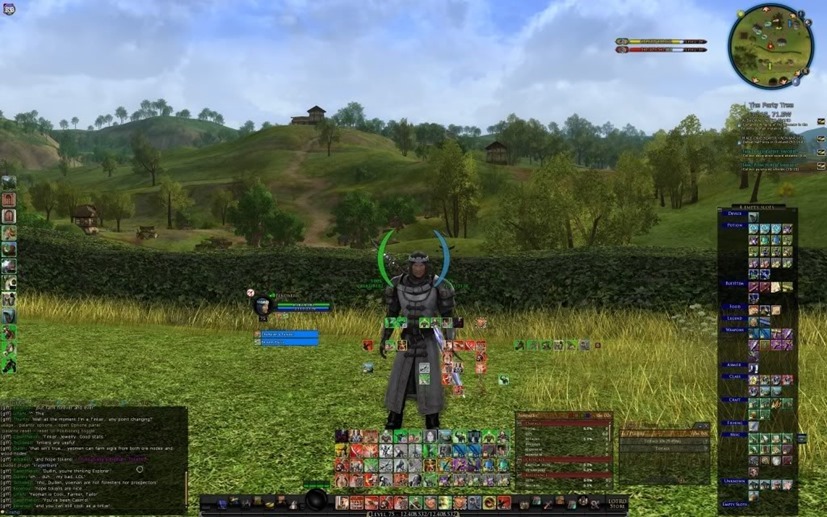 The game is being developed for both consoles and PC although no word yet on whether this plans to be a cross-generation game, taking into account how soon the next line of consoles are expected to be announced. Being developed by the internal Amazon game studio, creatives from many of the most successful online games have been brought into the team; games such as World of Warcraft, Everquest, Planetside and Destiny. Amazon wasn't really specific with who these veterans of the genre were though. In a press release, Amazon said, "The game will give fans around the globe a new, immersive game experience for epic exploration of the vast world of Tolkien", which is about as vague as you could possibly be when describing an MMO.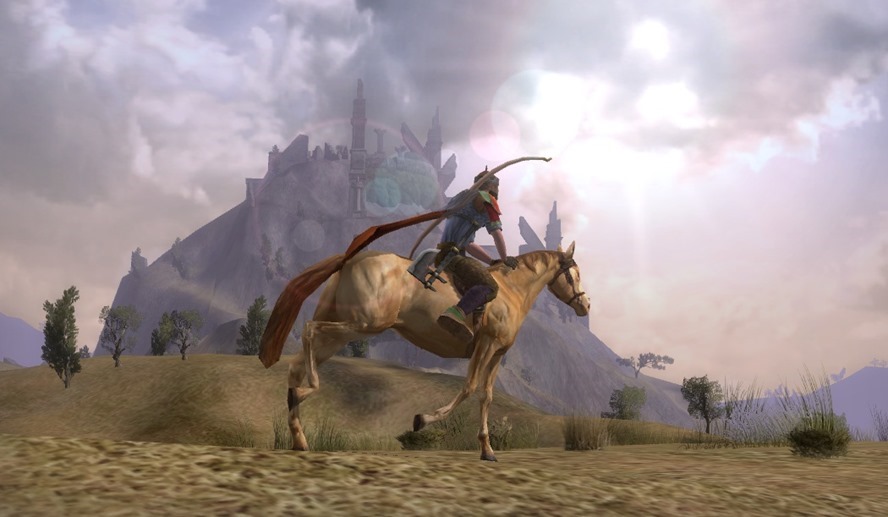 Weird thing is, we already have a Lord of the Rings MMO. Lord of the Rings Online has been running since back in 2007 and by all accounts is actually pretty good, offering players tons of content to delve into and the entirety of Middle-Earth to explore. Amazon will need to really make something special to pull players away from LOTRO, who've probably spent years playing that game. It just seems kinda unnecessary to have another LotR MMO, especially when there's another that exists on its own and has such a dedicated fanbase.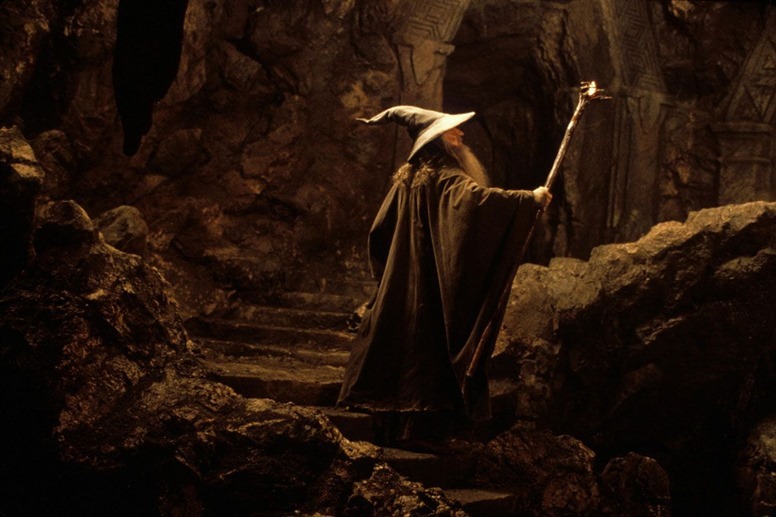 Like, I said I love Lord of the Rings, but there have been so many other fantasy worlds that live up to the standard set by Tolkien all those years ago. Why not adapt those? I get that it's a money thing with franchise recognition, but let's be real, Wheel of Time deserves way more love than it gets.
Last Updated: July 11, 2019