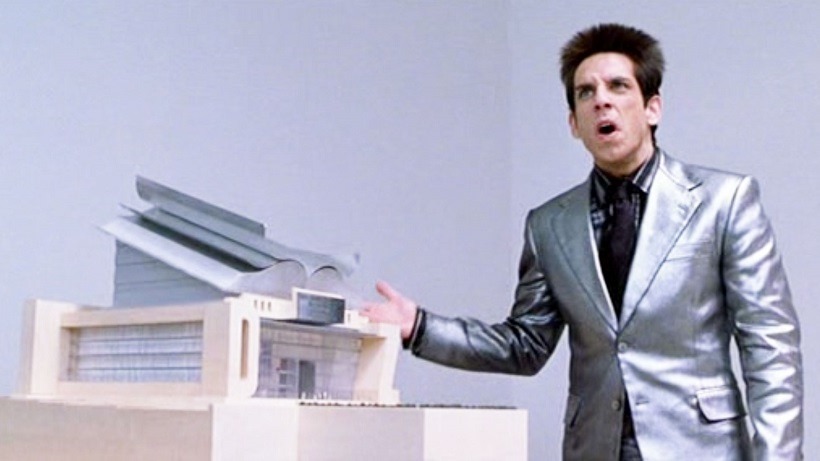 I've waited my whole life to write a headline like that, just so you know. Yes, this is a game for ants, as in, you play an ant! Maybe you've played Goat Simulator, rock simulator, and even Shower with your Dad Simulator too. Are you ready to now try Ant Simulator? I'm not even kidding – it's an actual thing!
The title was brought to life in less than 48 hours for a game jam – put together by a single person. It garnered so much attention that it is now being developed into a fully fledged product.
Interested to see more? Good! Here's what Ant Simulator is all about, and what it looks like in its current state (via PC Gamer):
Ant Simulator is a game design to let players experience life as an ant in a fun realistic environment. See how different the world looks from the eyes of an ant! Not only do you play as an individual ant, but you will command a colony from small beginnings and grow into an ant empire!
That looks surprisingly interesting, though the field of view may make certain people feel nauseous. Sorry Zoe, no game for ants for you!
Here's what features Ant Simulator has at the moment, and what the development studio, ETeeksi, are looking to add in future:
Features
Highly detailed and realistic environment
Choose among multiple ant species to play as
Colony management system
Attack and defend against other insects and ant colonies
Digging and building
Harvesting and resource gathering
Planned Features
Procedural level generation
Campaign
Oculus Rift, ANTVR, other VR headset support
Virtual reality support? Hell no… that will make everybody nauseous!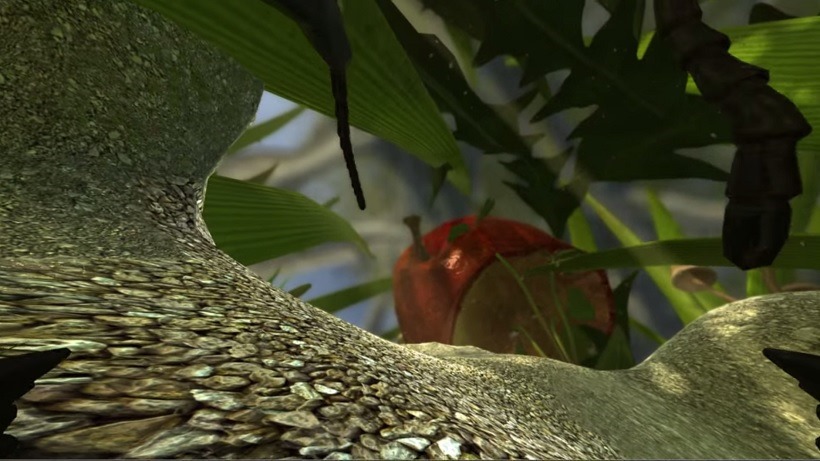 I do genuinely think Ant Simulator will be received well by many if it turns out to be a well polished product. It reminds me very much of Minecraft, and even the more recent ARK: Survival Evolved.
The twist here is that everything is from a perspective of an Ant, though there still seems to be a ton to do beyond exploring. Personally, I would love to defend my ant colony from attackers… it sounds amazing!
What do you think? Is this going to be an interesting title (one you would gladly play), or have you forgotten about it already?
Of course, some of you older gamers might recall another game that simulated the life of ants…
Last Updated: September 7, 2015