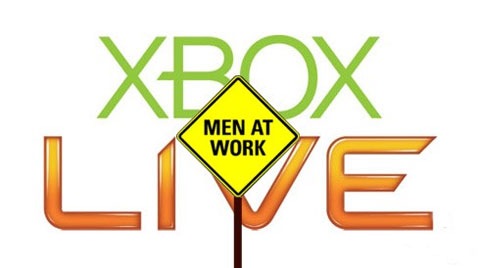 If any of you turned on your Xbox 360 yesterday evening whilst connected to the interwebs-youbook-facespace cable, you would have noticed that there was an update that had to be downloaded.
If you like me wondered what in the heck was going on and even possibly got the idea that you would be tweeting and facebooking on the console soon, then you too may have been confused when absolutely nothing was different once your console booted back up.
The update was merely to add WPA2 support to the wireless adapter and did not make any other major changes, meaning that we still have a short wait ahead of us before we can use the new groovy toys that are coming to the dashboard.
Source: Major Nelson
Last Updated: October 29, 2009