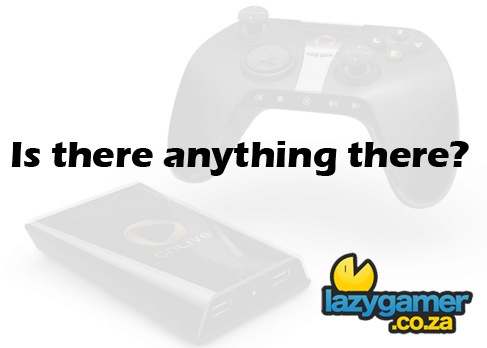 OnLive, The Warner Bros-funded PC-centric cloud-computing attempt to dethrone consoles exploded on to the scene at this year's GDC in March. It's been fairly quiet on the OnLive front since then – They were conspicuously absent from this year's E3, choosing to rather demo their product at a residence in downtown LA.
Back in March Steve Perlman, Founder and CEO promised that OnLive would launch by the end of the year, and that an open Beta would start in the Northern Hemisphere's Summer. According to an OnLive PR rep and their site, they are still targeting a summertime beta, although no exact date has been set. Considering it's a few short weeks until the end of Summer, OnLive is starting to look like a bit of a phantom.
While initial hands-on impressions of the tech have been positive, I have my doubts about the viability of processing high-end graphics for thousands of users and then streaming it back to players without much apparent lag, input or otherwise. Sony, despite evidence of their own take on cloud computing express a similar cynicism.
I'd like to believe that OnLive can work, but I'm quickly running out of reasons to have faith. Unless Onlive can instil confidence in their product by showing the public that it can work on a large scale – and soon – this thing is dead in the water.
Last Updated: August 12, 2009