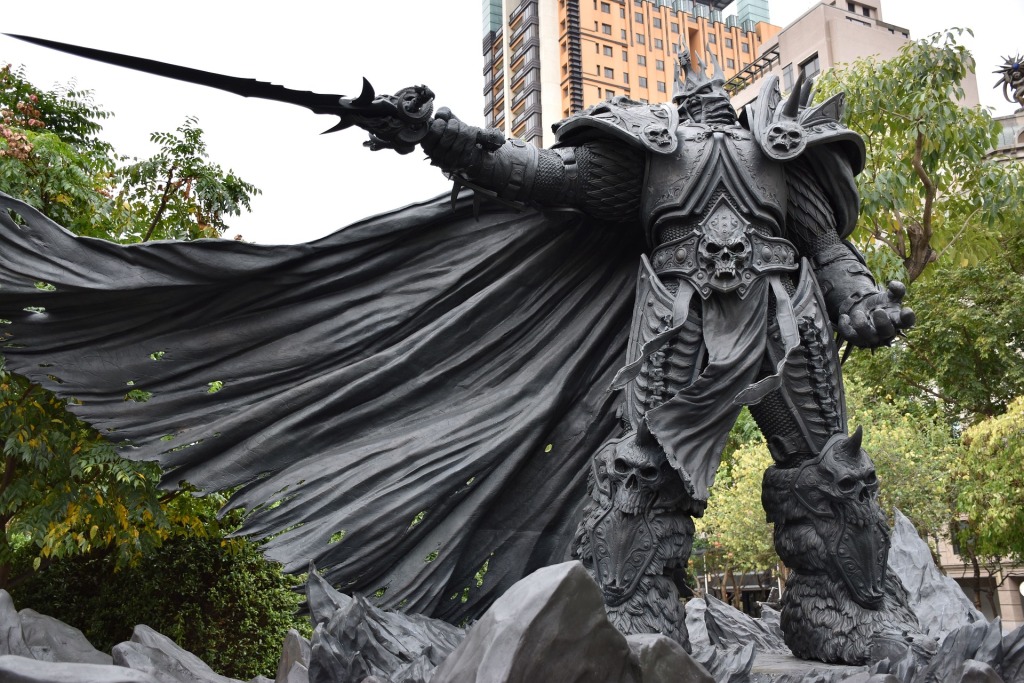 Blizzard continues to delight players. This time, the developers have shared information about what's new for 2023 in World of Warcraft. Dragon Islands keep a lot of secrets not only on the ground but also under it. Let's find out where the heroes will go soon.
WoW: Dragonflight Plans for 2023
WoW roadmap for 2023 appeared on the official website. There the developers present six upcoming updates. The roadmap includes major and intermediate patches.
Dragonflight patch notes 2023:
10.0.5 — already in the game. Interim update where the developers added Trading Post, White & Gray Transmogs, and some balance changes.
10.0.7 — Spring. The small one. Adds quests at Forbidden Reach, Human & Orc Heritage Armor, and items for events.
10.1 — will be released closer to summer. A major content patch with a new location, raid, dungeons, and M+ changes.PvP Season 2 will start with the release of 10.1, professions will receive more crafting recipes, and interface customization will become more comfortable.
10.1.5 — intermediate summer patch. New features: Megadungeon, World Events, and various improvements to the content and other systems.
10.1.7 — intermediate autumn patch. Heroes will complete new tasks, which will learn the details of the 10.2 plot. The Holiday Refresh and Content & System Updates are in the developers' plans.
10.2 — major winter patch. All features like in 10.1: new location and raid, PvP Season 3 start, M+ changes, and additional content & features.
Major Dragonflight updates x.1 and x.2 are designed to change PvE & PvP seasons and continue the expansion story. These always add a new location and raid, changing the balance and overall game aspects.
Patches x.x.5 should fix bugs and add features that help improve the user experience.
Patches x.x.7 are released to introduce into the story of updates x.1 or x.2. These can be side-quests with a future location story or an encounter with a plot character.
Do not forget about combinations of races and classes. Vorgens, goblins, and lightforged draenei will be able to become monks in 10.0.7. The question remains: how do the developers fit this innovation into the game's lore? It's funny to think about greedy and cruel goblins' plans to learn zen inside their souls and go to the mountains to learn the monk's skills.
New in Dragonflight 10.1
"I hear a dark whisper from the depths! I can't resist!". Heroes have heard this and similar phrases more than once in Dragonflight and past expansions. What's new in Dragonflight 10.1 awaits the heroes? A hint at the return of the Ancient Gods? Or maybe Azeroth whispers to its people and asks for help again? Dataminers found information about Dragon Isles Underground a couple of months before, and now the rumors are confirmed.
Enthusiasts found an InternalTitle with the strange name "Underground Foreshadowing" in the 10.0.7 code. The name speaks for itself, which means that in 10.0.7 you will learn more about the Dragon Isles Underground secrets. Some caves hide even more secrets. Somewhere you personally hear a strange whisper from the mysterious The Black Locus: "You are mine to command." Some NPCs also talk about the "whisper" and do not understand where it is coming from. Deathwing is mentioned in such dialogues too.
What to Expect of WoW 2023
The year promises to be full of innovations in the interface, professions, dungeons, and raids. Developers get active feedback from the players and try to add to the game everything you need. What to expect of WoW 2023? Great content and cool features that haven't been before. Dragonflight is a breakthrough expansion and gives WoW a second breath. 
Tired of ineffectively farming M+? Everyone leaves the group after the first death? There is always one solution — WoW Vendor. Professional players are happy to help push any dungeon or raid in a short time, give advice and do not abandon in a difficult situation.
Last Updated: March 24, 2023