Bethesda may be the home of DOOM, Dishonoured and The Elder Scrolls, but that publisher is also starting to earn itself a reputation as something else: A second chance haven for abandoned franchises. 2011's RAGE always looked like a done-in-one deal, an adequate game with interesting ideas that just never fully caught on with Id Software fans.
It came, it saw and it buggered off into the wilderness. That's a shame, because RAGE still had a fantastic world that was well worth exploring. Seven years later, and Bethesda is more than ready to head back into the wasteland after yesterday's reveal trailer. Which apparently looks like Borderlands if it was designed by millennials.
In case you missed it, here it is:
Looking alright? Here's where things get interesting: This ain't Id Software's baby sequel. Instead, it's Mad Max developer Avalanche that's in charge of this project and that's news that makes me damn happy. 2015's road warrior game was an absolute blast, a vast and sprawling mixture of high-octane action and scavenging in a world where water had dried up long long ago.
On paper, that makes Avalanche a perfect fit for the RAGE universe, a world of cobbled chaos while humans and mutants fight one another for dwindling resources. The only question I've got, is can Avalanche take their third-person action genre talents into the first-person realm? I'm chomping at the bit to find out.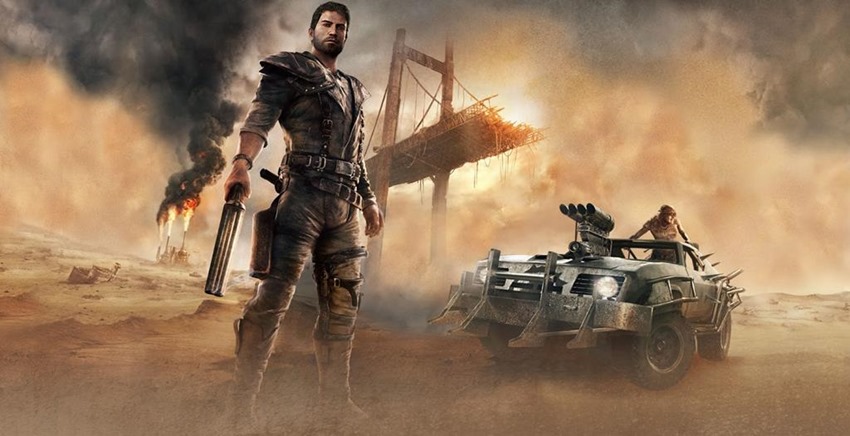 As for why RAGE is getting a sequel, it's easy. The original game may have been met with reviews that described it as alright, but it still managed to shift some decent numbers. According to Kotaku way back in 2012, sequel plans were laid out and Id Software was ready to jump back into that post-apocalypse sandbox, but they were eventually pulled off of RAGE 2 and began focusing more time and resources on the superb reboot of DOOM.
Bethesda has a talent for saving franchises from obscurity lately, which saw a brand new Prey game released last year to rave reviews. Clearly, there's still some value to be had in resurrecting the dead and handing them off to new teams. Expect a proper gameplay trailer later today.
Last Updated: May 15, 2018