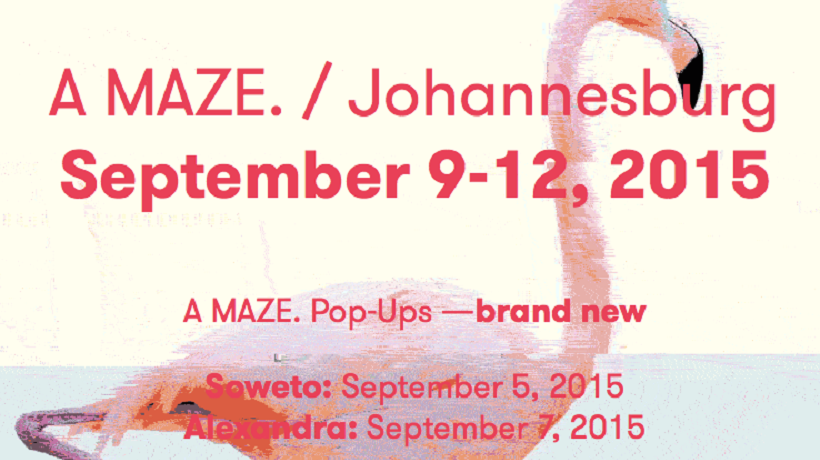 During most of last week, I spent most of my time in a few rooms in Braamfontein, Johannesburg. Not because I was studying, but because the 4th Annual A MAZE Festival was in town – bringing together some of the best, most experimental games being made around the country and showcasing them with developers and designers within spitting distance. A MAZE Johannesburg has quickly become an event that aspiring developers simply have to attend, and this year proved that more than anything.
Game curation makes up a big part of A MAZE, and it's a good reason to look at the festival alone. During the months preceeding the event, experimental, interesting and otherwise weird games are curated and selected for showing, and this year the open floor was bigger than ever. It featured some stellar entries such as Boxer (a 2D, two-player boxing duel that ended up winning the game of the festival), Raptor Polo, Clutchfighters, Merghazerds, Phase Edge and much much more (including many Student submissions).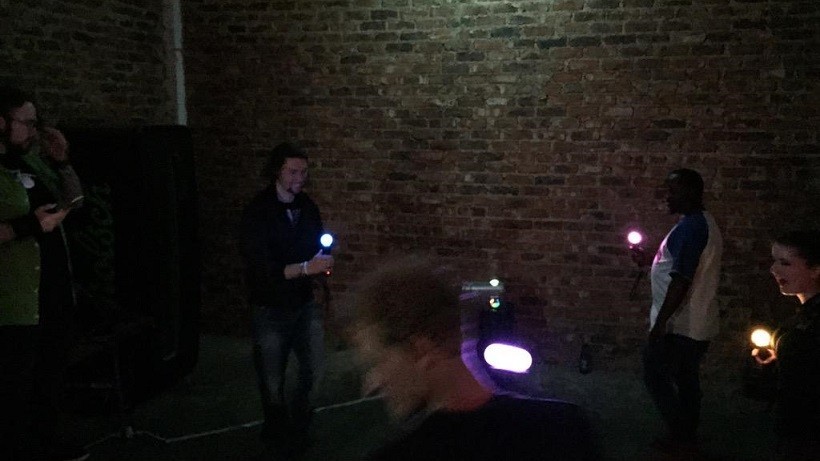 If none of these games ring a bell, don't be too surprised. Instead, be intrigued, because they're just a handful of games that have been developed locally, some of which are en route to becoming the next big South African-produced game. However this is where A MAZE sometimes differs from what you might expect a game expo to be. A lot of its curated games are there purely as experimentation – targeting fun interaction, thoughtful messages and more instead of commercial success. It's an interesting space to see idea showcased for other aspiring designs (who make up most of the attendance), but unlike some previous years it isn't so exclusive anymore.
A MAZE might feature workshops, talks and general interaction that is priceless for anyone considering game development locally (seriously, if you're in this field and not attending A MAZE, you're missing out), but also acts as a portal to an industry that curious onlookers might never have thought about. Nothing showcased this more than the two A MAZE popups that contributed to the program this year – with games and designers being set up in Soweto and Alexandra to the joy of a demographic that might never have experience these games otherwise.
Therein lies the beauty and the power of events such as these. A MAZE not only helps cultivate and improve the quality of games locally, but also expose it to a brand new generation of potential developers and industry leaders. With backing from the likes of Unity, Microsoft Visual Studio, the Goethe Institute and Wits School of Digital Arts, A MAZE just has the potential to continue growing from year to year. And considering the growth its seen from the first festival in 2012, it's not hard to imagine the places it could yet go.
Maaaaaan people just playing games all over. @FriendArcade is kicking off 😀 pic.twitter.com/5rXF9bno3y

— Alessandro Barbosa (@CaptionBarbosa) September 11, 2015
It might not have the commercial draw that the likes of rAge has, but it also isn't aiming for that. A MAZE is its own unique gathering of creators, innovators and games – and it's easily the most important event helping grow our industry locally. I look forward to its fifth birthday next year.
Last Updated: September 15, 2015