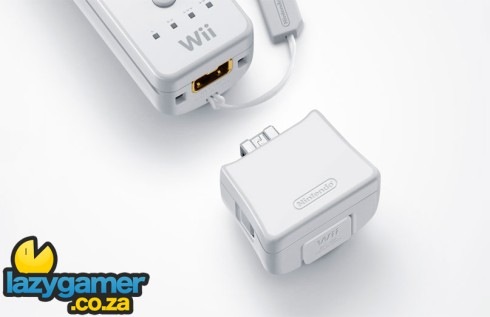 It's been a while since I have followed up on any information about the Nintendo Wii Motion Plus device, I have been looking forward to it though since I really do love the Nintendo Wii but the inaccuracy of the remotes can often become more than a little annoying.
Well it looks like I am going to be waiting quite a bit longer as the IGN Podcast team have leaked that the devices have been pushed back indefinitely at the moment.
Apparently the internal team are having problems working out the bugs with the device. Unfortunately the other side effect of this is that Wii Sports Resort has also been pushed of the release schedule and I highly doubt we will be seeing it until the Motion Plus's issues are resolved.
Last Updated: March 9, 2009