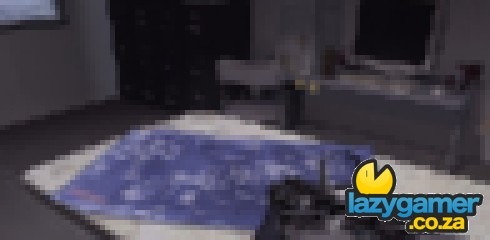 The graphic guru's over at Beyon3d.com have been at it again and this time it is MW2 that is squarely in their sites.
According to a recent forum posting a screenshot for MW2 has been analysed and confirmed to be sub-HD with a rendering of only 600p.
For the purists out there this is a blow as we were all promised 1080p when entering this generation and we really are yet to see that become the true reality.
However for the rest of us I don't think we'll notice really and seeing that they are doing this to ensure MW2 runs at 60 fps I think I can handle it.
What I really want to know is whether the PS3 or Xbox 360 renders better so that we can stoke up some more flames in the ongoing console war.
Source: Beyond3d
Last Updated: July 29, 2009