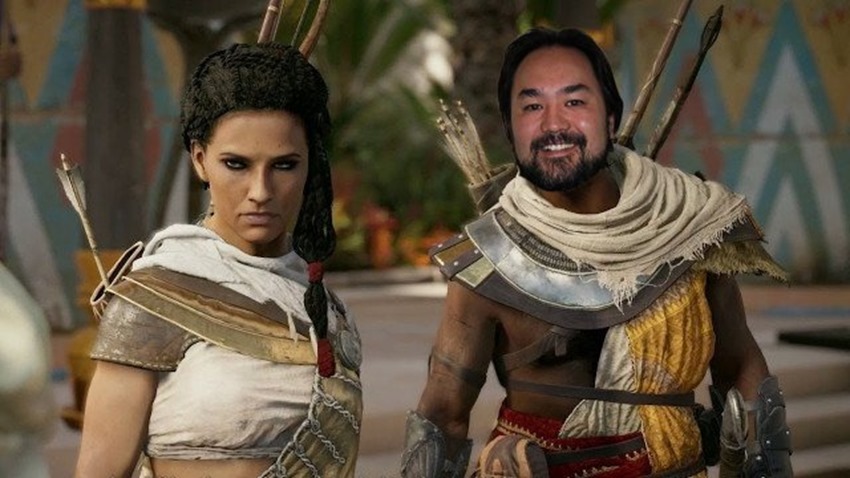 Assassin's Creed Origins is out tomorrow, bringing the revered franchise back after a year-long hiatus. With four years of development time behind it, it's back with a bang. With better combat, jaw-dropping visuals and an expanded scope, this year's Assassin's Creed is a winner.
To celebrate its release, we've got some shiny Assassin's Creed Origins loot to give away. We've got a super bundle that includes not just a copy of the game on Xbox One (remember, it's one of the showcase games for the impending Xbox One X), but also an incredible statue of Origins' hero Bayek, himself perched upon a statue of Sekhmet, the warrior goddess.
Check it out: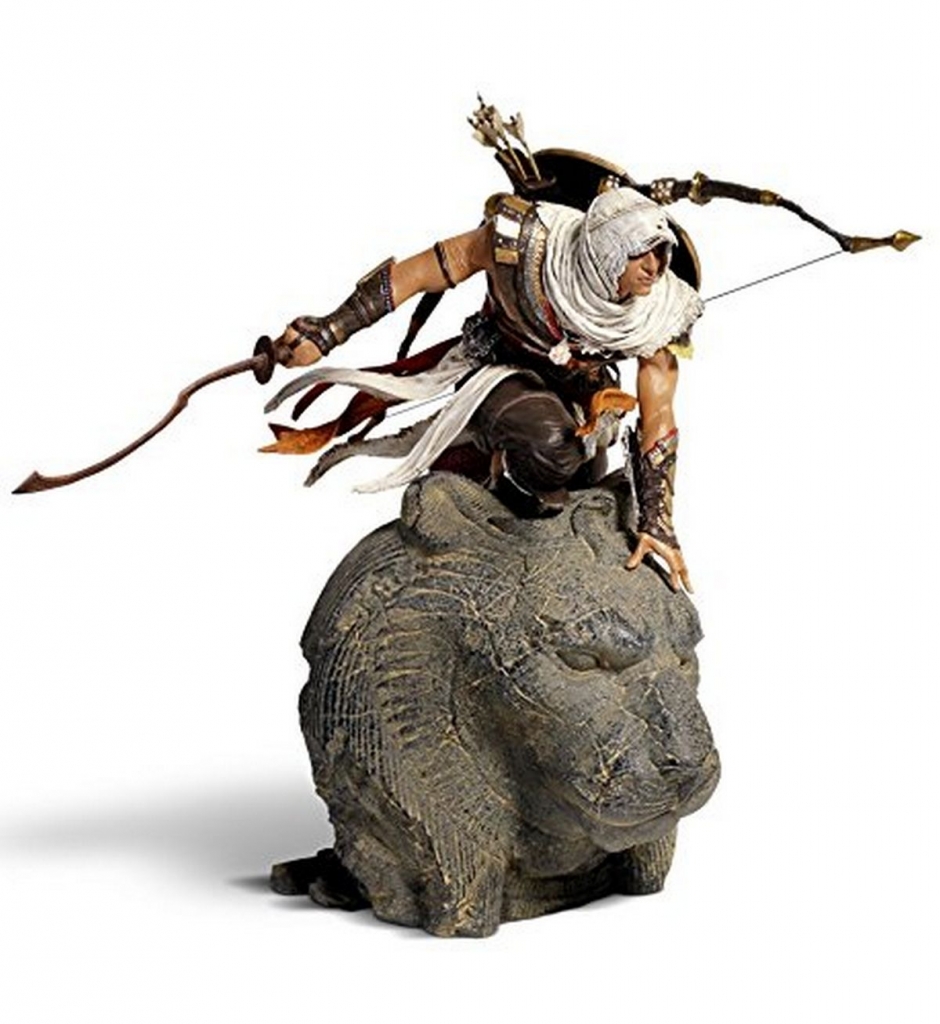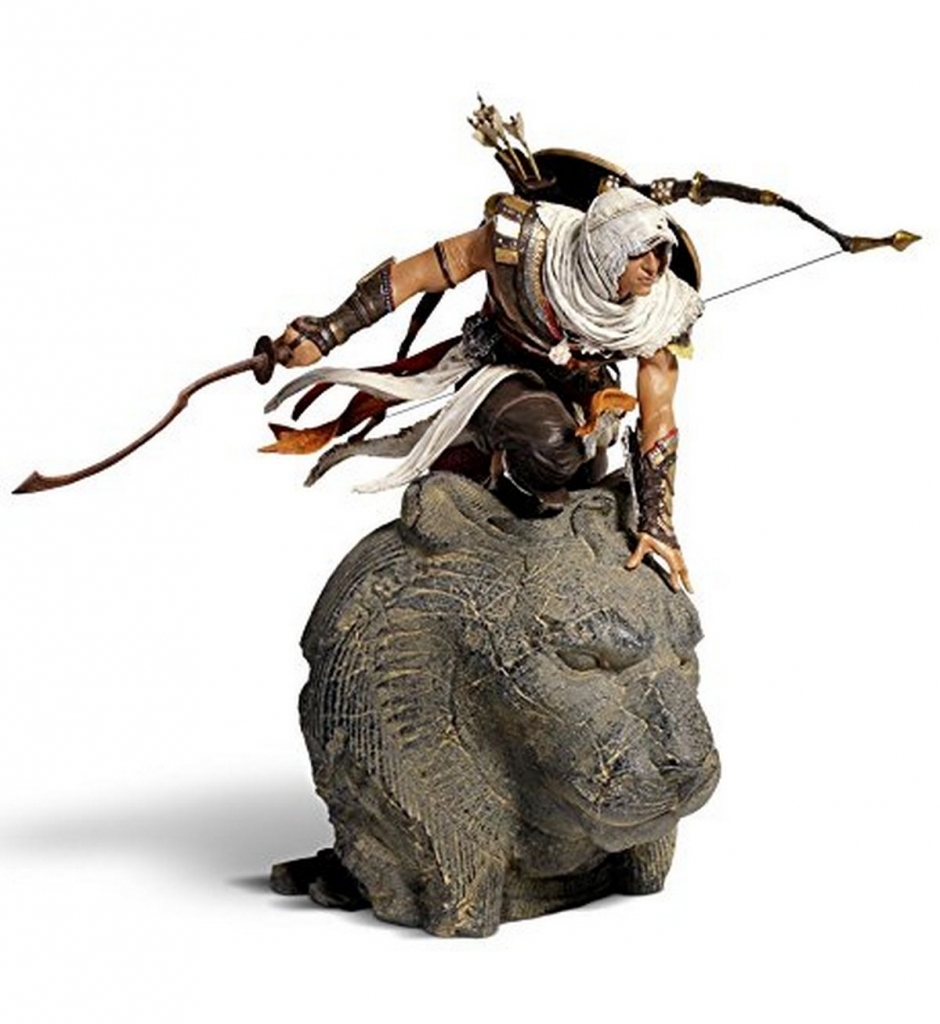 In addition, the winner will also receive an Assassin's Creed Origins hoodie, a t-shirt, a steelcase to keep the game in, and a medallion. Check those out here:
Want that? Of course you do. To enter, just head on over to our competition mini-site. We'll announce the winner on Monday November 5. Competition is only open to people residing within South Africa. Assassin's Creed Origins is out on October 27 on Pc, PS4 and Xbox One.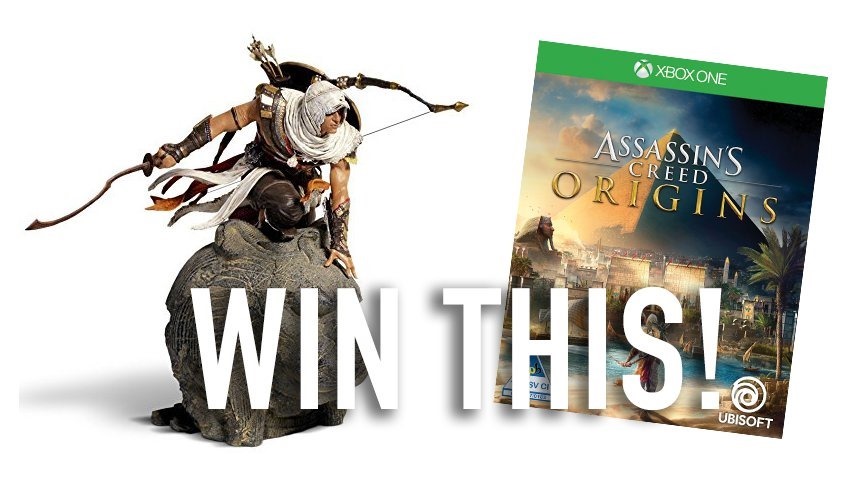 Last Updated: October 26, 2017