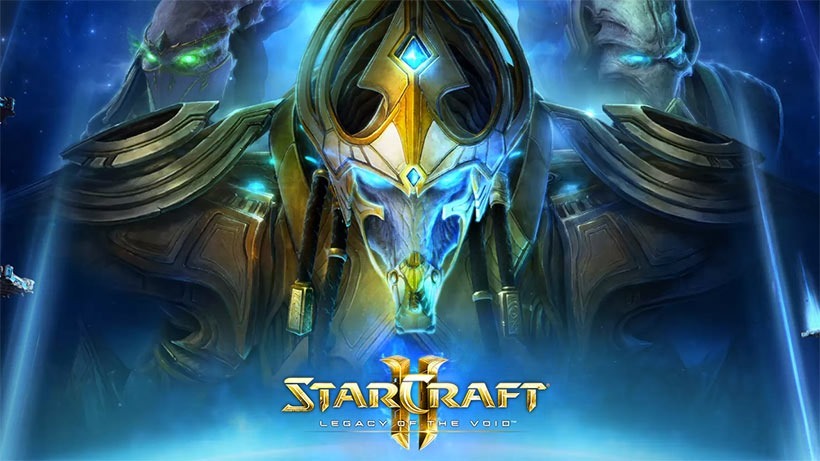 StarCraft! It's like Warcraft, but in spaaaaaaaaaaace! And as far as RTS games go, it's actually managed to become more popular than its fantasy forebear. The next, and perhaps last expansion for StarCraft II: Legacy of the Void is out in November, finally bringing the conclusion to it all – if that's the sort of thing you give a Protoss about.
The multiplayer bits have been in beta for the past few months, but if you're one of the few that haven't been able to snag an invite, we've got just the thing for you. We've got 200 Legacy of the Void beta keys to give away, thanks to Blizzard.
It's worth noting that these are for the European side of Battle.net, so you'll need to reside within Europe, Australasia or Africa to make use of them. Or you could just grab a baguette, slap on a silly villain moustache and a beret and pretend you're French or something.
We've got 200 of them to give away.
Want to stand a chance of winning a Legacy of the Void Beta key? All you have to do is fill in this form. Your email address is your key to…a…um key here. Any dodgy ones that make use of aliases, or throwaway accounts will be deleted. We won't sell your mail addresses, but we may use them for our perpetually delayed newsletter.
Good luck!
Error: Contact form not found.
Last Updated: September 17, 2015