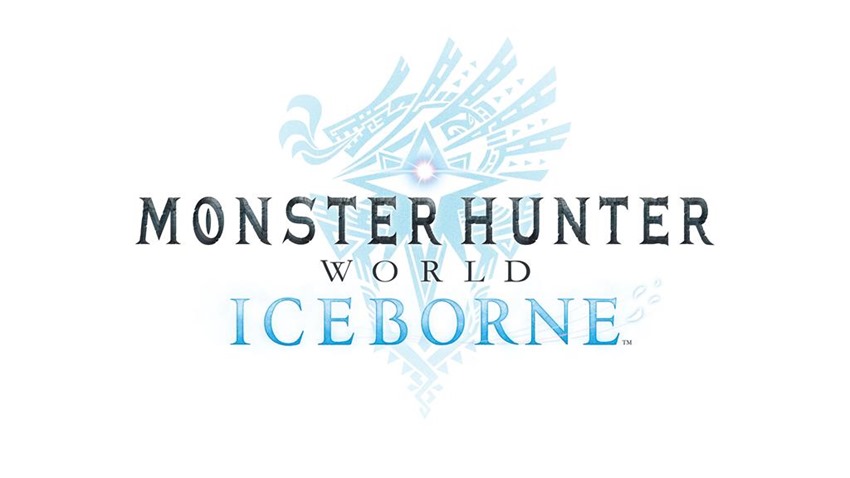 You wanted more Monster Hunter World content? Oh, I'll give you more of one of the best games of 2018 all right. I'll give you some proper f***ing endgame content, because 2019 is still going to be the year of the cryptid tracker. Chances are though, you probably won't survive it. In 2019, Capcom is rolling out a new hefty expansion for their ace action RPG, in the form of Iceborne.
The real cherry on the cake? The inclusion of The Witcher's Gerald Geralt as a playable character, with Witcher-inspired quests to boot. That, and it's going to be nice to have Geralt in an RPG where he actually plays like a badass instead of a dainty dancer trapped in nee-deep molasses. HEYOH! Anyway, beyond the Witcher crossover the main focus on Iceborne will be on providing a proper G Rank challenge to players.
While the new difficulty tier won't be labelled as a traditional G-Rank challenge, it'll still be a Herculean task to undertake as monsters within the new quest rank will sport tougher hides, more health and new lethal attack patterns. "So to reiterate, we're working on a massive expansion to MH:W, including new environments, new monsters, a new quest difficulty rank, new moves, and much more," Capcom's Yuri Araujo explained on the Unity blog.
This is a paid expansion and will be delivered as DLC, so you can seamlessly transition from Monster Hunter: World into Monster Hunter World: Iceborne.
Iceborne will only arrive later on in 2019, but for anyone else looking to see what all the fuss is about, you can jump into a free trial version of Monster Hunter: World from today and until December 16. With "nearly all of the story" and the option to transfer all your progress from the trial to the full game if you decide to drop some coin, it's a nice demo with which to get a feel for things.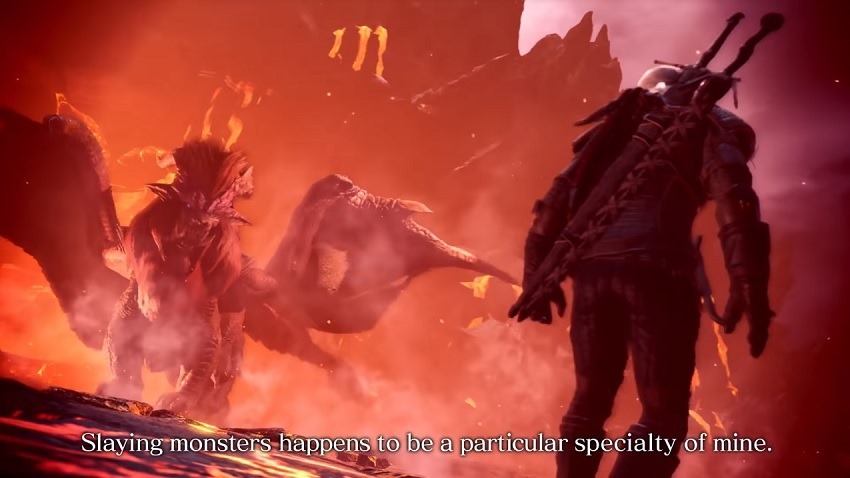 Last Updated: December 11, 2018