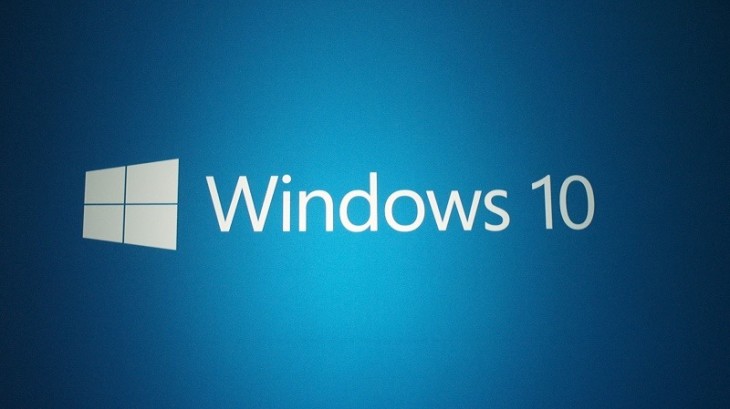 Windows 10 is a little pushy. Not the operating system itself, mind you – but rather the upgrade to Windows 10. If you've tried to stay on Windows 7 or 8 you'll likely have been prompted to upgrade to Microsoft's latest operating system at some point. Perhaps you'll even have switched your PC on to find that the upgrade's just happened without your input or even knowledge.
That's what happened to Teri Goldstein, of Sausalito, California. Instead of just accepting her new Windows 10 overlord though, she sued Microsoft after a failed Windows 10 upgrade left her business computer performing poorly, prone to crashing, and unusable for days at a time. She tried dealing with Microsoft Windows support to resolve her issues, but they failed to do so – so she sued.
"Nobody ever asked me if I wanted to update," said Goldstein, who claims that before the update befuddled her machine that she "had never heard of Windows 10."
Microsoft appealed, but dropped it all to avoid extended litigation fees and settled – so Mrs Goldstein is now $10 000 richer; a sum she says makes up for loss of income and a new computer.
According to The Seattle Times:
"The company denies wrongdoing, and a spokeswoman said Microsoft halted its appeal to avoid the expense of further litigation."
While $10 000 is close to nothing for Microsoft, I fear that it'll spur a wave of copycat suits from people out to make a quick buck.
Right now, Windows 10 is free to those running legitimate copies of Windows 7 or higher. I upgraded as soon as I could, and haven't really looked back. If, however, you're one of those people still biding your time, you don't have too long left. Next month, if you wish to upgrade to Windows 10 you'll actually have to pay for it.
If you're planning on taking advantage of DirectX 12 (and the shiny new GTX 1080 or R480X that'll soon take residence in one of your PCIe slots) you'll need to switch to Windows 10. You may as well do it now, while it's free.
Last Updated: June 28, 2016