The World Electronic Sports Games (WESG) are once again sending teams from Africa to compete against the world's top teams. The APAC region will this year include a women's group with a total of 16 slots in the competition from the APAC region, who will head to China on January 11 to January 14.
Hey guys, absolutely we do have the Africa regional qualifier(General group). Well, information will be announced soon. Please follow our official website https://t.co/VxRYfP0Mlg Thanks for your patience. ?

— WESG (@WESGcom) November 10, 2017
At the previous WESG, South Africa sent through several teams in Dota 2, CSGO, Hearthstone and Stacraft II. Bravado Gaming stunned crowds as they placed second in the APAC qualifiers which took place in Dubai, while their Dota 2 team managed to qualify as well. At the competition, both Bravado's Counter-Strike and Dota 2 teams struggled against the tough competition from around the world but managed to cement South Africa's overall position in the global esports stage.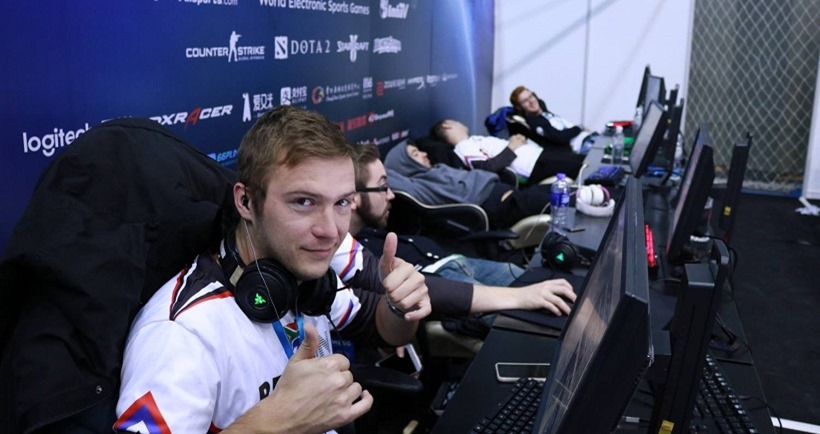 Registrations for both women and general are open. Female teams and player can register for both Hearthstone and CS:GO, with the winners of each sub-region heading to the China to compete in the Global Finals. For the general groups, teams will compete in CS:GO, Dota 2, Starcraft II and Hearthstone. The same applies to the general group with the top teams heading to China for the finals.
At the last WESG, teams were sent to a regional qualifier in Dubai, UAE, where they competed in a LAN to see who would qualify for the region and head to China for the finals as the prize pool for the competition reached a total of $3.9 million. Africa has one spot per title, with West Africa getting their own qualifier. South African hopefuls for CS:GO will be split between Bravado Gaming and Energy Esports who will fight for the spot to represent. Rumours are that the spots for Africa will be increased to two and that the all African qualifiers might take place in South Africa. The APAC prize pool for CS:GO is currently $92,500.
Like esports?
Check out esports central
Last Updated: November 13, 2017