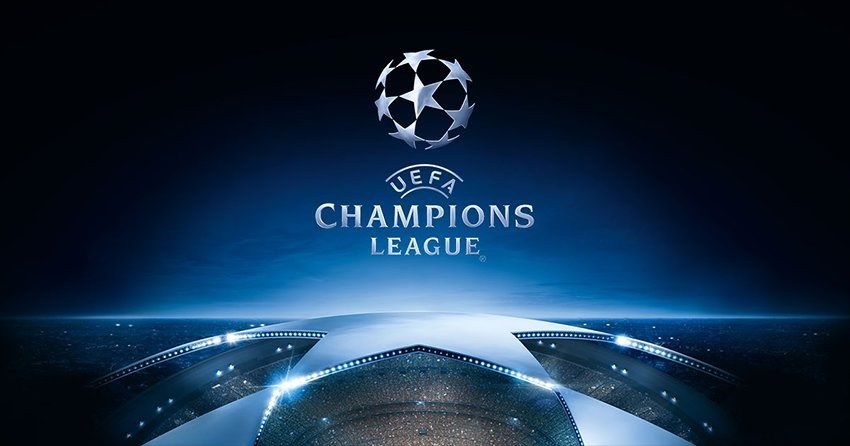 Last month, Konami and UEFA revealed that Konami's football sim, Pro Evolution Soccer would lose the Champion's League licence.
"Konami has been a strong licensing partner for the USA Champions League and UEFA Europa League, with our competition brand being heavily featured within the video game and as part of the popular Konami-organised UEFA Champions League e-sports tournaments," said UEFA Events SA's Marketing Manager, Guy-Laurent Epstein.
It was presumed that EA had waved sacksful of cash in UEFA's direction and wrested the licence away, with the Champion's League soon to appear in the next iteration of FIFA. Now, it looks like confirmation of that happening has come from an unlikely source.
Speaking on Dutch Television, sports commentator Evert ten Napel let loose that he did a bit of voice work for FIFA 19's new Champion's League mode.
Here's what he said, in a translation from ResetERA.
"For about six or seven days a year, I record updated lines [for the game] in the studio in Utrecht with Youri Mulder [another commentator]. In 2019 as well, the game will get even better, because they've added the UEFA Champions League and UEFA Europa League. I'm almost finished with the 2019 version, which will then go to the test center. [In the test center] some very good players will check everything and after that, it will go to the stores in October. And then all those weirdos will be standing in line again at midnight."
With this, it does just mean that FIFA's library of licenced content continues to grow. Most players feel that PES offers better gameplay, but those licences are hard to ignore for most people. It was expected that EA would announce the Champion's League coming to FIFA at E3 this year. Looks like another reveal's been spoiled.
Last Updated: May 14, 2018