So Gamescom Day Zero kicked off yesterday with the media and trade members being allowed to wander through the nearly empty halls and try out all the games before the hordes of people descend on the Koelnmesse today. This is always my favourite day as it allows me to try out the games we didn't get invitations from and to also really get an understanding of the sheer size of Gamescom and the exhibits that are put together for this massive event.
I'll be posting a gallery of all the exhibits I saw later today so hang around for that, but my day started off with four hours of hands-on time at the Xbox One stand and it became clear very quickly that the organisers had overestimated just how much time was needed to get handsy with all of their offerings.
A lot has been said about how thin the current Xbox One exclusive lineup is and well…more needs to be said.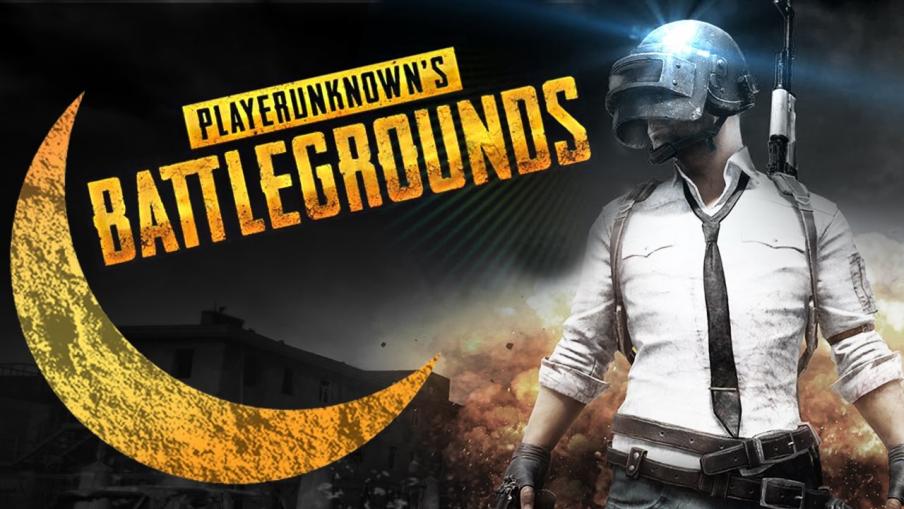 I started the tour at the PlayerUnknown's Battleground booth where one could get some time with the Xbox One exclusive… except that it's not an exclusive and over 2 million people are already playing it on the PC. Not to mention that the exclusive deal is being billed as a launch exclusive so it may not actually be a true exclusive. So that's a bit disappointing. Granted, the game looks fine but it's not like PUBG is a graphical powerhouse so yeah… moving on.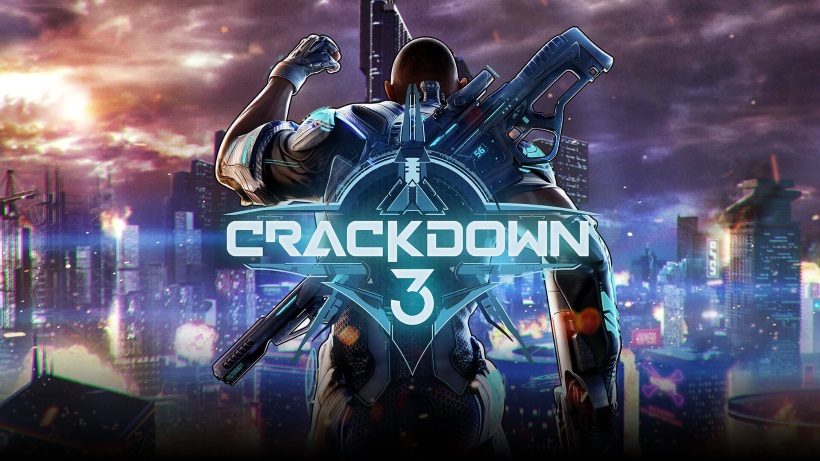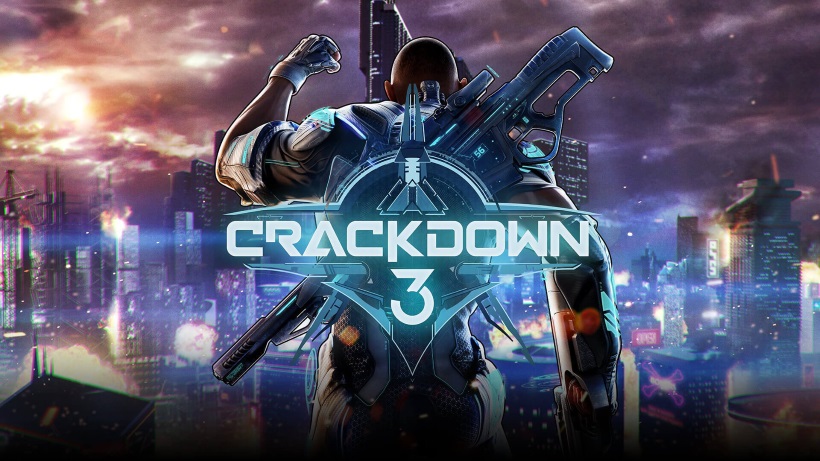 Next I went upstairs to Crackdown 3, a game that is already delayed until 2018 and which has been receiving a luke warm response so I wasn't very excited about this. But to my surprise for the 10 or so minutes I had in the game I actually really enjoyed it. The first few minutes I was completely lost but once I started getting a hang of the aiming system, knee-capping and the ability to super-punch bad guys in the face it started to become a huge amount of fun.
But it's not going to set the world alight even if you are like me and enjoy it. It's fun but not mindblowing.
You know what is mindblowing? Forza Motorsport 7.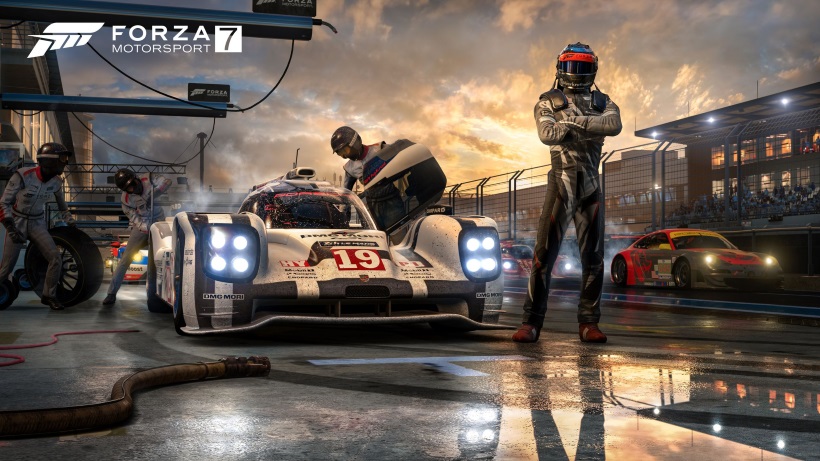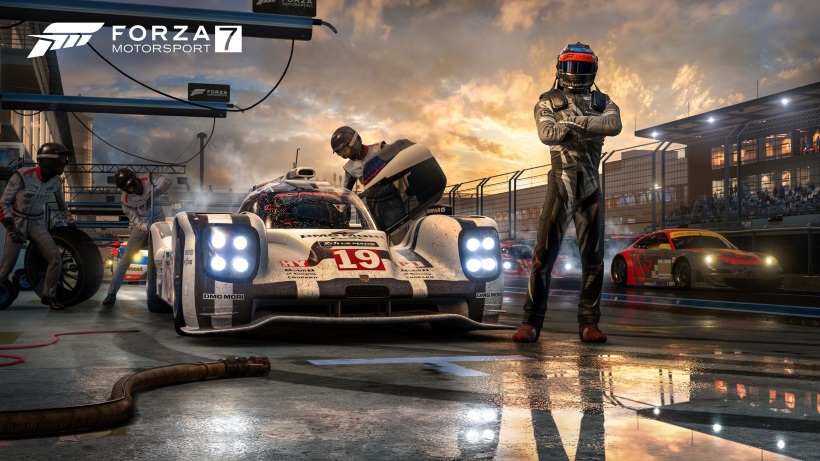 Yes, the top racing title on the Xbox One Platform is usually the one they turn to when showing off their graphical capability and this year it is looking absolutely mind alteringly amazing.
The Xbox One X (stupid name) is pushing out glorious 4K HDR 60fps racing goodness on a scale I've truly not seen before. Forza Motorsport 7 is by far the best-looking racing simulator I've laid eyes on and it is the only game I've seen so far where I've wanted to pre-order the Xbox One X just to show friends and family why 4K is such a huge leap over typical HD graphics. The majority of 4K games I've seen look amazing but still look like video games whereas Forza Motorpsort 7 looked real and that's a big thing to be able to bring to a screen.
And then to round off their exclusive list we have Sea of Thieves, Minecraft and Halo Wars 2.
Wait, wasn't Halo Wars 2 released in February this year? Why yes, yes it was. But it was still taking up a seriously prime position on the Xbox Stand and I think that is truly all you need to know about their lacklustre lineup at the moment (Editors Note: Strategy games are huge in Europe Gav, just like your face). Before this generation, I was routinely called a Xbox fanboy as I preferred that platform and was vocal about the Xbox 360 being a superior gaming machine to the PS3. It was then and still is now but the Xbox One landed badly and Microsoft hasn't been able to fix it entirely over the last couple of years.
Now they are adding on new versions of it everywhere, but are still failing hopelessly in getting true top end exclusives. Not to mention losing their exclusive grip on the hugely popular Call of Duty series which meant all those players switched platforms. Microsoft hasn't managed to sign up any other exclusives of any worth recently and right now the Xbox's future looks extremely bleak.
Need more Gamescom in your life?
Check out our Gamescom 2017 portal powered by Megarom Games
Last Updated: August 23, 2017