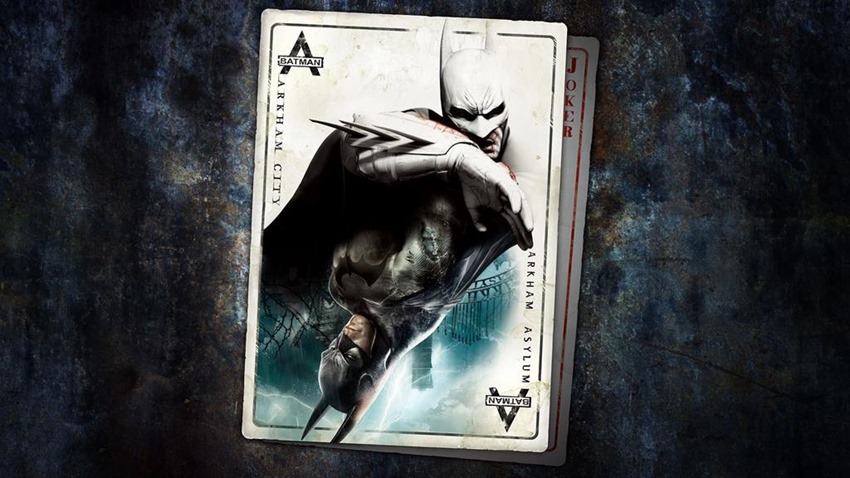 It may have been somewhat okay when it first launched, but Xbox Game Pass has managed to turn itself into some properly good value for money lately. With a library that includes Mortal Kombat X, DOOM and Forza Horizon 4, the all-you-can-play program has plenty to offer and it does so at a price that makes it cheaper than the manufactured drama on a musical talent search show.
In the month of love, that value is about to get even better. While Crackdown 3 is the biggest release of the month for Xbox Game Pass, it's not the only high-profile game arriving. The second and fourth-best Batman games respectively, Batman: Arkham Asylum and Batman: Akrham City, are also on the way, with Square Enix's Shadow of the Tomb Raider rounding out the new releases.
If you haven't played it by now, I'm going to assume that back in 2009 you lost most of your torso to a bizarre woodchipper accident, as just about everyone has had a crack at the Batman games from Rocksteady. Arkham Asylum kicked off a new genre, with the pair of games being later remastered to boast crisper visuals and gameplay…only it kind of didn't match those ambitions.
Now to be fair, I played Return to Arkham when it was first released in October 2016. That was on PS4, where half the package ran beautifully and the other half was a dog turd sammich. As I said back then:
Batman: Return to Arkham is neither the game that Gotham fanboys deserve or need right now. Not even the dark knight can foil a plot to downgrade the visuals of two video games which defined his legend for a new medium several years ago.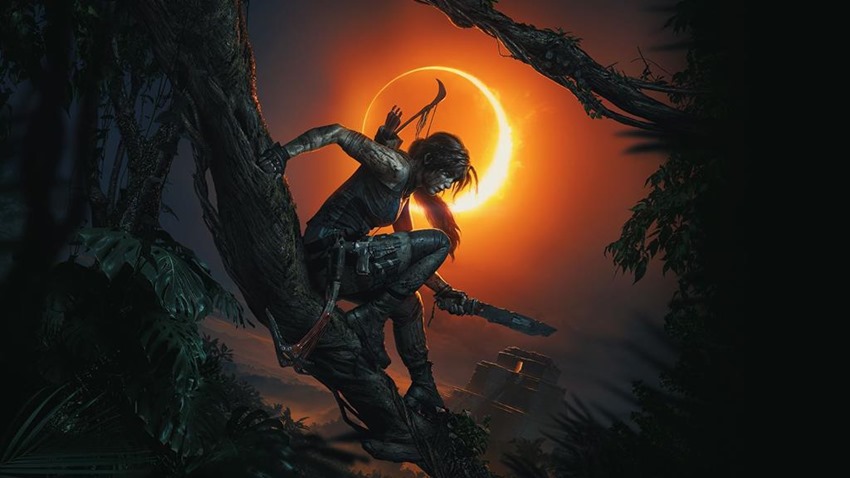 Now because I'm a sucker for punishment, Riddler trophies and generally anything Batman, I'm willing to give it another go. After all, I have an Xbox One X, there has been enough time for game foibles to be patched out and it should run properly…right? Please don't let me be bat-disappointed again, Rocksteady. As for Shadow of the Tomb Raider, it's the finale to a trilogy that just didn't pay off. Or as Sandy explained in his review:
Lara Croft's final adventure in her revival trilogy is easily her weakest yet. Shadow of the Tomb Raider's story fails to critique the heroine in the many ways it attempts, while aging gameplay mechanics and troublesome new additions undercut deeply satisfying exploration and an exquisite visual presentation.
I think the moral of this story, is that while I probably wouldn't pay to own those games, I'm happy to download them through Game Pass. I'm cheap, yo. Here's the full list of games then, arriving in February: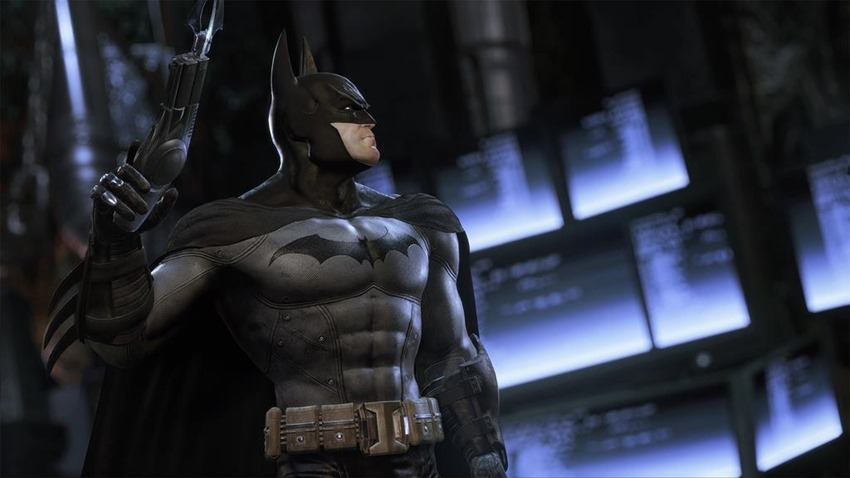 Shadow of the Tomb Raider – February 7
Telltale's The Walking Dead: The Complete First Season – February 7
Pumped BMX Pro – February 7
de Blob – February 14
Crackdown 3 – February 15
Batman: Return to Arkham – February 21
Last Updated: February 6, 2019