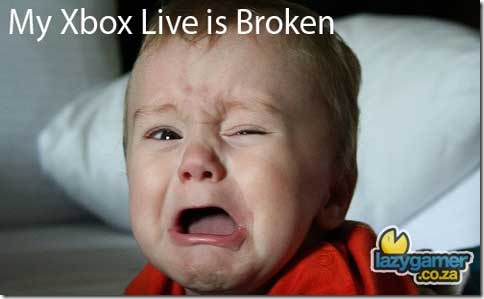 There is a rather perturbing, and quite serious design flaw in the Xbox Live system that is resulting in a number of Xbox live accounts vanishing. These accounts are irrecoverable, as are any achievements unlocked by these accounts.
The problem stems from Windows Live email addresses that are set to expire after a period of inactivity – such as Hotmail addresses. When these lapse and are deleted, the gamertags associated with them go too.
While Microsoft is investigating the matter, it seems the afflicted gamer's only recourse is create a new account – one devoid of any achievements.
If your Xbox Live Tag is tied to a hotmail account – please do try keep that account active.
Source : Eurogamer
Last Updated: February 19, 2009