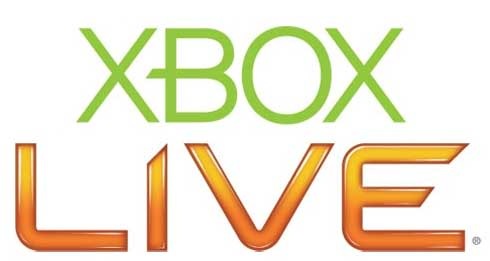 Are you a sad Xbox Live silver user, forced to watch from the sidelines while your Gold-subscription paying friends get their game on? Do you feel dejected by smug PSN users who laud their multiplayer service's gratis nature over you?
Well, Microsoft has awarded you a small reprieve – as Xbox Live Gold will be free for a short period, to celebrate the service's new features. During the free LIVE Weekends, all Xbox LIVE Silver members gain access to the following features :  online multiplayer, Facebook, Twitter, Last.FM, Netflix, Sky Player, Halo Waypoint and 1 v 100.
The schedule for free goodness, which you'll find after the break, is split for European, and non-European territories.
For all Xbox LIVE regions except those in Europe, Xbox LIVE Silver members will have free access from November 20th from 12n ET /9a PT /17:00 GMT until November 23rd from 12n ET /9a PT /17:00 GMT
For All European Xbox LIVE regions, Xbox LIVE Silver member will have free access from November 25th from 17:00 GMT until November 30th at 17:00 GMT
Thanks, Major Nelson
Last Updated: November 18, 2009