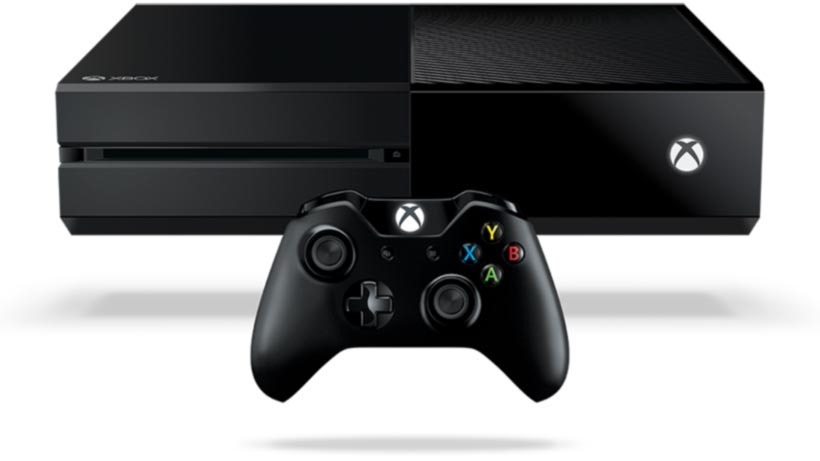 As part of its most recent investor conference, EA said that combined, the PlayStation 4 and Xbox One sold through 55 million units last year. Using a bit of mathematical extrapolation, we can safely assume – given that Sony's reported selling through 36 million units – that Microsoft's Xbox One is now in the homes of around 19 million consumers.
Why do we need to take a shot in the dark? Mostly, it's because Microsoft has stopped reporting sales figures, instead focusing on lovely buzzwords like "engagement" and how many people are connected to Xbox Live.
This coincides rather neatly with an earlier report about there being 18 million "activated" Xbox Ones in the wild.
Officially, Microsoft's Xbox One sell-through is a mystery, though the company is reporting a record number of Xbox Live subscribers.
There are now 48 million active Xbox Live users, which Microsoft says is a 30 per cent increase from the same period a year ago. In the last three months of the year, Xbox Live saw nine new users jump in.
"It was a strong holiday season for Microsoft highlighted by Surface and Xbox," Kevin Turner, chief operating officer at Microsoft, said in a statement. Microsoft also said, however, that there's a slight decrease in revenue from Xbox One hardware, though it's down to the system selling at a decreased price, and not because of lower volumes.
Overall though, Microsoft's "More Personal Computing" unit, which houses includes all things Xbox has posted $12.7 billion in revenue, so it's profitable – but is down 5 per cent year-over-year. Microsoft emphasised Xbox One bundles with games like "Halo 5: Guardians," "Rise of the Tomb Raider" and "Forza Motorsport 6" as big drivers during the holiday season.
Say what you will about the Xbox One – but I quite like the machine. Since getting one last year, it's slowly wormed its way in to becoming my primary console.
Last Updated: January 29, 2016