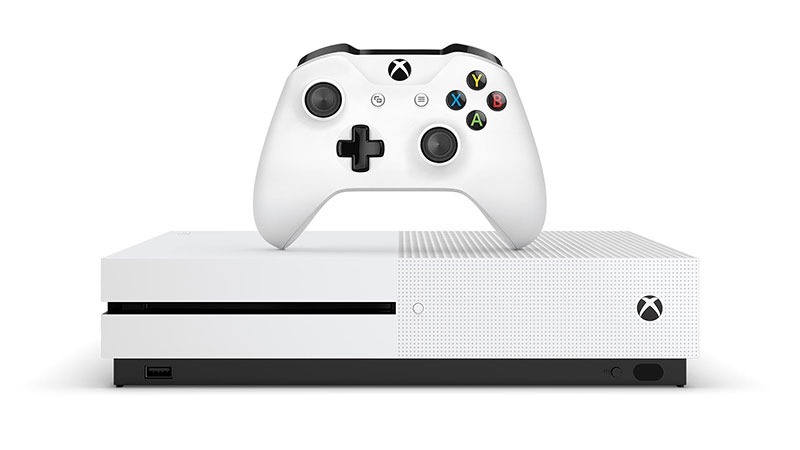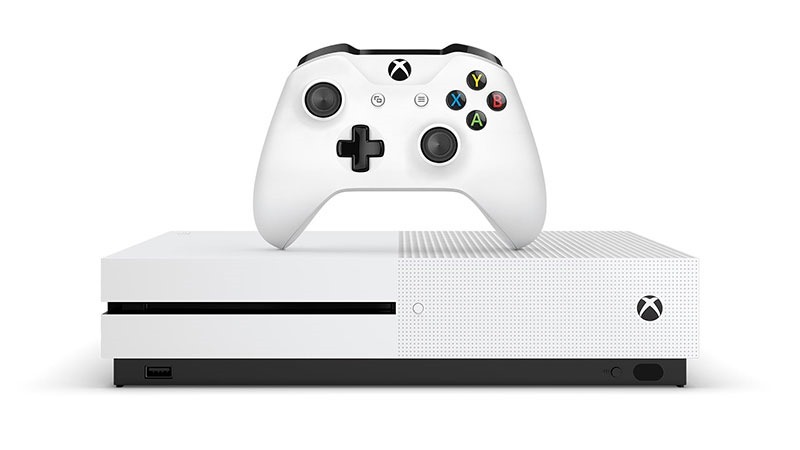 We have been waiting and waiting for local news of the Xbox One S. Not all of us are willing to brave the gray market, importing our consoles in from overseas. No, we wait until they have local releases and support our local market, which can mean a bit of a wait time to get our hands on the awesome tech. Well, the wait for the slimmer and slightly improved Xbox One is almost over for South Africans as we now have a pre-order date and local pricing.
Here is the info sent to me from the Xbox PR people:
Introducing the Xbox One S, featuring 4K Ultra HD video, High Dynamic Range, a 40% smaller console, and a streamlined controller available to pre-order locally from the 20th of February.

The Xbox One S will retail at a recommended price, as provided by the distributor: Prima Interactive, of R4999.00 for the 500G and R5999.00 for the 1TB at all retail partners.

Pre-order your Xbox One S starting on the 20th of February 2017 and receive an additional wireless controller including FIFA 17, or a 12 month Xbox Live subscription.
That's not a bad price if you've been waiting to get your hands on the console. The PS4 Slim came to South Africa last year, but at R5199 for the 500GB and R5999 for the 1TB bundled with Call of Duty. This is some great pricing, then, and will hopefully mean that we can expect a price decrease for the PS4 as well. Yay for competition!
Have you already upgraded to a new, slimmer console? Or are you already on the PS4 Pro and Scorpio train? Personally, I think this is a great time for those who still haven't gotten a normal PS4 or Xbox One to pick one up for cheap as all the early adopters sell off to get the slimmer, faster models.
Last Updated: February 17, 2017